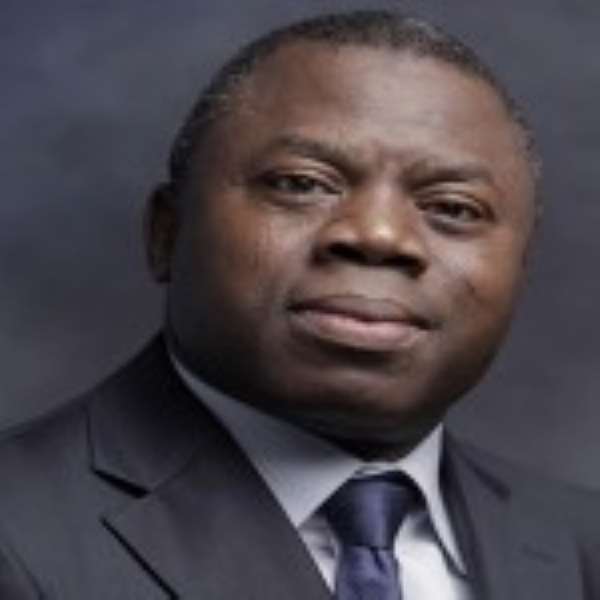 Alhassan Andani, MD, Stanbic Bank
Stanbic Bank Ghana has launched the Stanbic Money App Challenge aimed at engaging programmers and software teams to develop innovative financial education tools to help users, especially the youth in the management of their finances.
The competition would embrace financial literacy, financial education and personal finance management.
Managing Director of Stanbic Bank Ghana, Alhassan Andani, said the App Challenge was part of the bank's corporate social responsibility and the commitment to ensure financial inclusion for all.
He said the idea was to identify local talents to develop mobile application for Android and IOS platforms that met the needs of the banking sector.
Mr Andani expressed the hope that the applications would help make banking easier for customers.
.
The Challenge would run for four months after which the judges would pick 10 finalists to compete for the ultimate prize.
Each submission would be evaluated and winners would be determined based on conformity with financial literacy/financial education, creativity and originality of solution, viability of the concept to be built and published as a usable mobile app, and thoroughness of the submitted materials in compliance with contest rules, guidelines and requirements.
The prizes for the winners include first prize, GH¢10,000, second prize GH¢5,000, third prize GH¢3,000 and fourth to 10th prizes, GH¢1,000.
In addition to the cash prizes, all the 10 finalists would receive other exciting packages from the bank.
Vusi Thembekwayo, Africa's finest business speaker, congratulated Stanbic Ghana for the initiative.