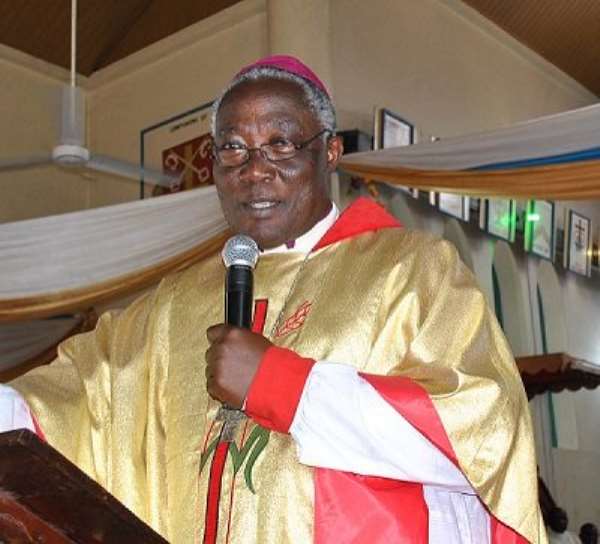 Koforidua, March 28, GNA - The Right Reverend Francis Benjamin Quashie, Anglican Bishop of the Koforidua, has called for Ghanaians to make a determined effort to overcome mistrust.
The feeling that somebody is dishonest and could not be trusted, he noted was 'the greatest weakness of the nation' - fueling hatred, jealousy and disunity.
Rt. Rev Quashie said this in his Easter message delivered at the Saint Peter's Anglican Cathedral in Koforidua.
He said it was regrettable that the political parties, which were expected to promote national unity and progress, had recruited large number of intelligent young people to peddle falsehood on radio.
Even more disheartening was the fact that some of those actively engaged in the spread of outright lies, half-truths and gossip, professed to be Christians, he added.
The Anglican Bishop, however, reminded everybody that the truth would always prevail.
GNA