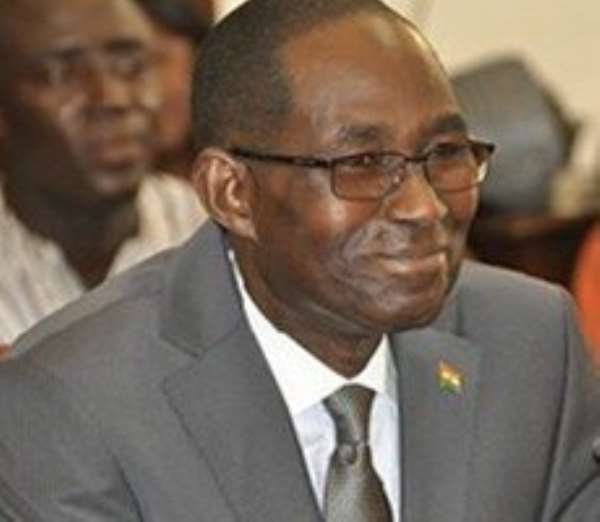 Former Education Minister in the Atta Mills administration, Lee Ocran, has criticized what he says is the inexperience of some so-called political communicators in the country.
Mr. Ocran says people who speak for political parties need a level of experience to do a good job.
The former Ghana High Commissioner to South Africa says political parties must educate their followers to understand the ideologies of the parties to better serve the citizenry.
Mr. Ocran was speaking on the Our Leaders talk show on the GTV Govern channel Sunday evening.
Mr. Lee Ocran says those in power must provide true leadership to draw dedication from their followers.
More soon...