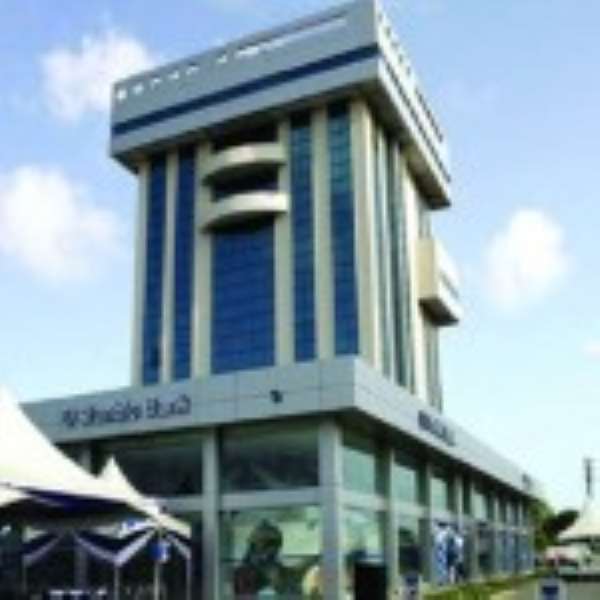 Stanbic Bank Ghana Limited has boosted the local mobile app market through its Stanbic Mobile Challenge App aimed at raising the next big app inventors in the country.
The competition would be held across the country to help the bank empower local mobile app developers come out with an innovative software designed to help improve the bank's dealings with its customers.
It is also aimed at creating an innovative financial education tools which will help users better understand how to manage their moneys and achieve their financial goals.
The competition will revolve around Financial Literacy, Financial Education and Personal Finance Management.
Speaking at the launch, Managing Director of Stanbic Bank Ghana, Alhassan Andani said the App Challenge is part of the bank's corporate social responsibility to reaffirm its commitment to ensure financial inclusion in Ghana.
He noted that the motive is to unearth local talents to develop mobile application for Android and iOS platforms which will be relevant to the banking sector in Ghana.
.
Mr Andani further indicated that the developers of the apps will be tasked to come up with potential apps arguing the most impressive software will be adopted by Stanbic to serve its cherished customers.
"We want to create our own Zuckerberg in Ghana so app developers must take advantage of this platform provided by Stanbic bank to expand their businesses" he added.
According to him, the bank hoped the victorious application software will help to simplify finance on mobile phones for its customers.
The Challenge has a duration period of four months, after which the overall winner would be decided by some eminent judges selected by the bank.
The prizes for the winners include; 1st Prize – GH¢ 10,000, 2nd Prize – GH¢ 5,000, 3rd Prize – GH¢ 3,000 and 4th – 10th Prize – GH¢ 1,000. In addition to the cash prizes, all ten finalists will receive goodies from Stanbic.
-myjoyonline