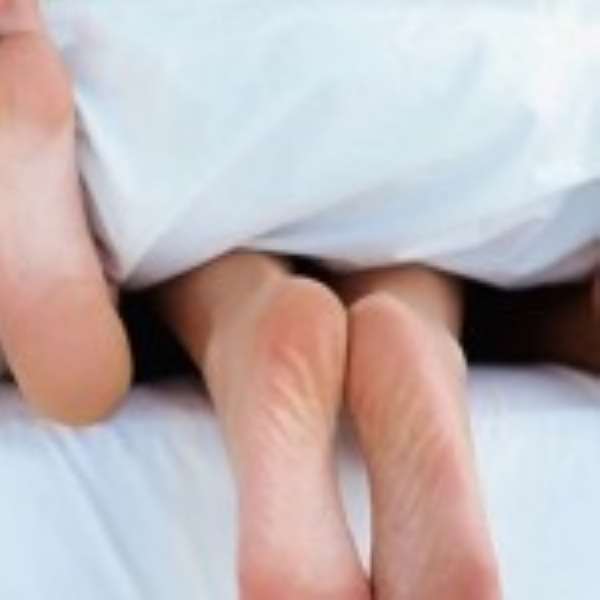 A Malawi newspaper the Nyasa Times is reporting that a man died in the commercial city of Blantyre after engaging "himself beyond the limit of sexual frenzy."
Fletcher Jere died 'riding' a commercial sex worker because of "too much sweetness" in the densely inhabited township of Ndirande the paper reported.
Police spokeswoman Edina Ligowe (pictured) confirmed the story in an interview with the Daily Times saying "Jere died of too much sexual excitement and sweetness." Police said they are treating the issue only as sudden death.
Jere is said to have passed because of "cardiogenic shock"—a technical term described by those in the know as a state in which the heart fails to supply blood to the rest of the body—during the sexual encounter.
Police spokeswoman Ligowe added that that the sex worker will not be prosecuted because she committed no crime by being "too much sweet" for the man. The Nyasa Times reported that Jere had desperately wanted to 'sleep' with a woman and nature pushed him to the edge.
When he could not get any sex from anywhere else, he resorted to find it from a prostitute. Jere is said to have found the prostitute in Ndirande and quickly engaged himself into romps to quench his libido.
"The man was busy enjoying himself and suddenly fell off the bed. The prostitute, who got scared, called her neighbours to come and see what had happened. They found the man dead," said the source.
It is not clear however if Jere had a medical condition that could have sent him to the grave but what is clear is the fact that he died during the sex escapade.
-adomonline