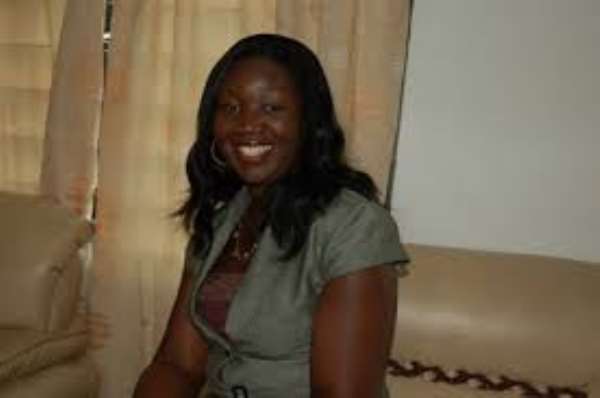 Koforidua, Mar. 19, GNA - Ms Mavis Frimpong, the Eastern Regional Minister, has called on nursing trainee students to ignore the politicization of the scraping of the allowances because the move is for their own benefit.
She said the rationale behind the change in policy was to remove the restrictions on admission to the various training institutions due to the huge amount government had to pay in the form of allowances.
Addressing students of the Koforidua Nursing and Midwifery Training College, Ms Frimpong said the scraping of the allowances apart from removing the restrictions on admission, was in line with the upgrading of the nursing training institutions into tertiary.
She said there have been many political interpretations to the scraping of the allowance, with some portraying government as insensitive to the plight of the students and urged them to concentrate on their studies.
The Regional Minister said 'without that policy most of you here might not have gained admission not because you didn't make the grades but because there was a limitation, so the move is not wickedness as you are being made to understand'.
The visit to the school forms part of the Regional Minister's tour to government institutions dubbed 'an hour with you' to bridge the gap between the institutions and the Regional Coordinating Council and to know their challenges.
Ms Matilda Bansah, the Principal of the school, thanked the Regional Minister for her visit and expressed the hope that it would forge a healthy relationship between the school and her office for the benefit of students.
Some students, in an interaction with the GNA, appealed for an infirmary on the campus to take care of minor emergencies.
GNA