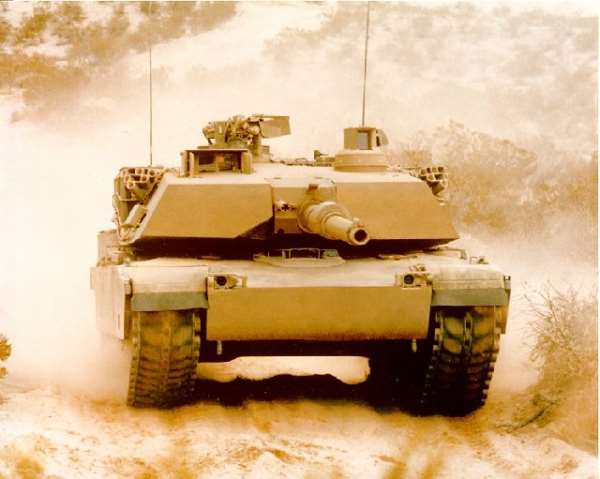 ABUJA (AFP) - Nigerian President Goodluck Jonathan and his South African counterpart Jacob Zuma will discuss ways to boost trade between Africa's two biggest economies during talks in Cape Town next week.
Jonathan will leave Abuja on Monday for a two-day state visit ahead of the World Economic Forum on Africa, which opens in Cape Town on Wednesday, a statement from his office said.
He will discuss with Zuma and top South African government officials "ways of improving trade and economic relations between Nigeria and South Africa," it said.
Jonathan will also address the South African parliament and the two leaders will attend a meeting of the South Africa/Nigeria Business Forum.
The Nigerian leader will also hold separate meetings with the South African-based MTN telecommunications firm, as well as representatives of car manufacturers Toyota and Nissan in South Africa, it said.
MTN is Nigeria's largest mobile operator with more than 47 million subscribers.
Jonathan was invited to visited South Africa by Zuma who visited Nigeria, Africa's second largest economy, last month to discuss security problems facing the continent.
During the economic forum, leaders from Africa and abroad will look at ways to speed up the diversification of economies and infrastructure growth.
Jonathan's high-powered delegation will include the finance, foreign, trade, oil, agriculture, mines and steel ministers, as well as Aliko Dangote, Africa's richest man, according to Forbes, and some top businessmen.
After his visit to South Africa, Jonathan will pay a one-day state visit to neighbouring Namibia and meet President Hifikepunye Pohamba and that country's business community, the statement said.