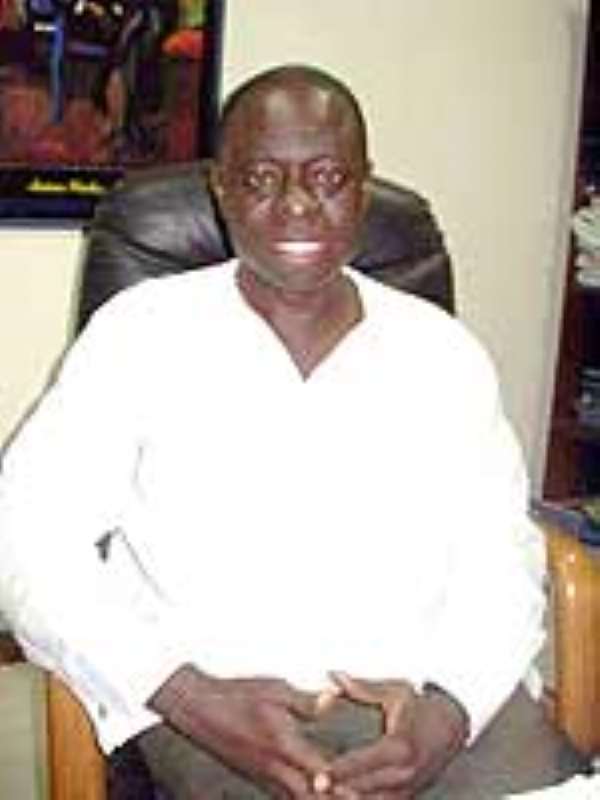 Accra, Nov. 26, GNA - The Ghana Centre for Democratic Development (CDD) has expressed concern about intra-party feuding during election or selection of parliamentary candidates and the making of crucial decisions and recommended the revision of ground rules and procedures for peace to prevail.
"It is worth noting that many of the bitter intra-party conflicts were generated by perceived unfair manipulation of procedure by and favouritism on the part of party executives during the primaries," the Centre said in its third Report on pre-election developments ahead of the December 7 vote.
The Report, which is for October, recommends that together with the National Commission for Civic Education (NCCE) and other civic educators, the parties should also inculcate in their members and supporters democratic and civic virtues.
These virtues should include tolerance and mutual accommodation, especially since the rejection of the outcomes of primaries by losing contestants and their supporters was not always grounded in objectivity nor reflected respect for the will of the majority. It was complied by CDD and the Coalition of Domestic Election Observers (CODEO).
Intra-party conflicts during the primaries were recorded mainly in the New Patriotic Party (NPP) and National Democratic Congress (NDC). In the event, a number of losers have filed nomination papers to contest the election as Independent Candidates, thus giving the parties a lot to worry about since it would split their votes.
The Report noted that allegations of vote buying featured prominently in this year's primaries, but it could not determine whether it reflected increased incidence or increased reporting.
"However, it highlights prevalence of worrying levels of political corruption that could corrode the democratic process."
It called on political parties to make every effort to discourage vote buying and other corrupt practices.
"The Electoral Commission, Commission for Human Rights and Administrative Justice and other official anti-corruption bodies must investigate these allegations thoroughly and impose appropriate sanctions to discourage such practices."
It again stressed the need to clarify the line between official/state visits and partisan visits by incumbent officials to prevent undue exploitation of such events for electoral advantage and associated rancour.
"This is an issue worth discussing by the Inter-Party Advisory Committee and other stakeholders."
The Report also noted rising inter-party tensions and conflicts, especially between the NPP and NDC and said while it was not unusual, it was important that it did not get out of hand.
"We urge the political parties, especially the NPP and NDC, to educate their members to eschew practices such as hooting at opponents and defacing of posters to forestall violent conflict." The Report asked the Police to maintain vigilance over "hot spots" before, during and after the vote.
It also asked the EC, NCCE, political parties and all stakeholders in the democratisation process to be engaged in all stages of the voting process so that the apathy shown during the exhibition of the provisional voters' register would not be repeated.