Murder of JB: Too early to suggest contract killing - Prof. Attafuah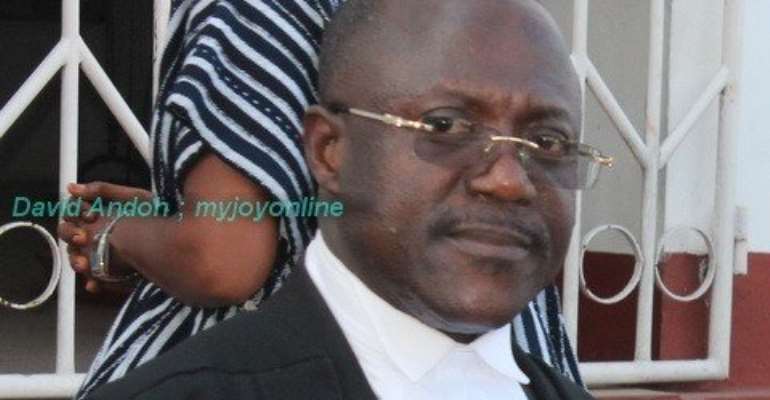 Lawyer and Criminologists Prof Ken Attafuah is saddened by the seeming haste with which police investigators have handed a crime scene to the family of murdered Abuakwa North MP Joseph Boakye Danquah Adu.
While he will not question the competence of the police investigators, Prof Attafuah believes the police ought to have spent a lot more time in gathering more evidence at the Shiashie residence of the deceased MP.
JB Danquah, in a rather mysterious circumstances, was gruesomely murdered Tuesday dawn at his home while sleeping.
He suffered two stab wounds, one to his rib, the other to his abdomen. No one knows who the assailant(s) are or the motives for murdering the MP.
The wife of the MP was said to be in another room when the incident occurred.
According to the Member of Parliament for Abuakwa South Samuel Atta Akyea the assassin may well have been in the building when the alarm was blown in the house.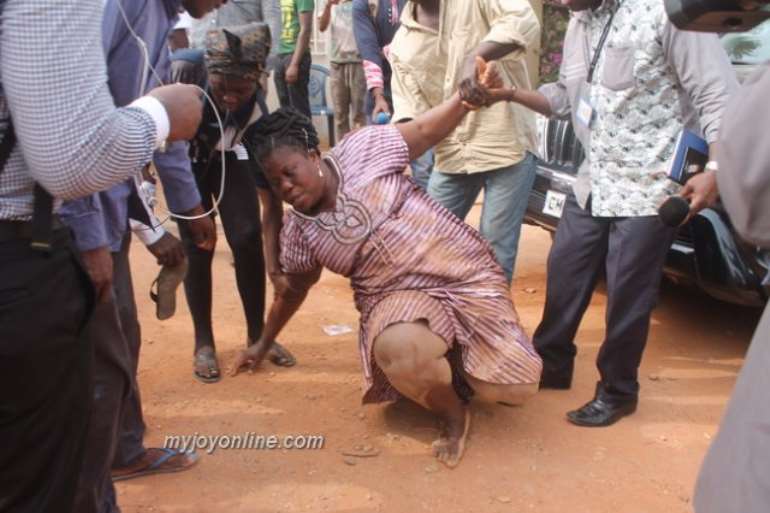 The security man on duty managed to get assistance from a policeman but they both decided to keep guard in front of the house only for the assassin to escape through the back of the house.
Police forensic experts later came to the house to gather evidence. Reports say the assailant left a sandal behind with blood-stained footprints.
There have been questions about the manner in which the police forensic experts have taken evidence at the crime scene.
Even though they cordoned off parts of the building, it was evident that while the police were still gathering evidence on the crime scene, family members, political party supporters and well-wishers had invaded the house to mourn with the family.
A book of condolence was opened for the well-wishers to sign while the police were still there embarking on their official duties.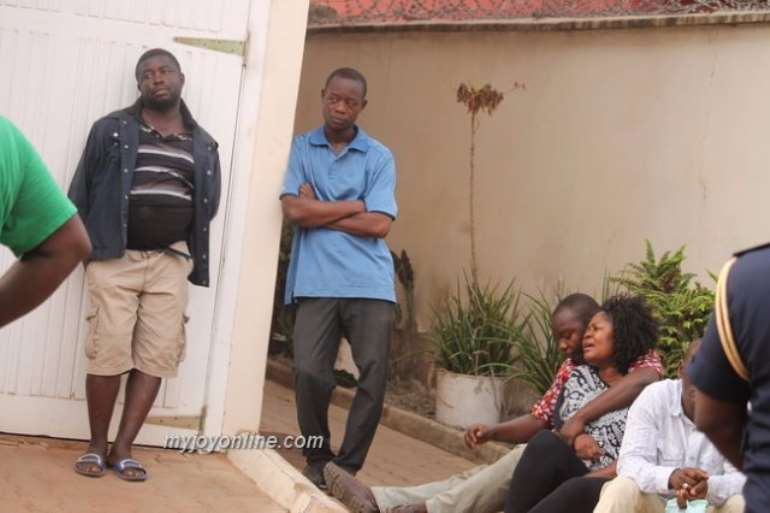 In no time, the police were done with gathering evidence, filed out of the residence and left it opened for family members.
Discussing the unfortunate incident on Joy News, Prof Ken Attafuah said in such situations the crime scene is cordoned off as long as possible in order to allow the police to turn the whole area upside down in search of evidence.
While admitting that incident was a clear case of "murder on our hands," he said suggestions of political and contract killing must not be made at this time.
He said the danger of assuming that the murder of JB Danquah was either due to contract or political killing is to foreclose other possible clues.
"The police cannot jump into conclusion. We need to hasten slowly. The police ought to be circumspect.
"You must keep your eyes open and your options open as well as," he added.