Korle Bu begins probe into death of 21-year-old student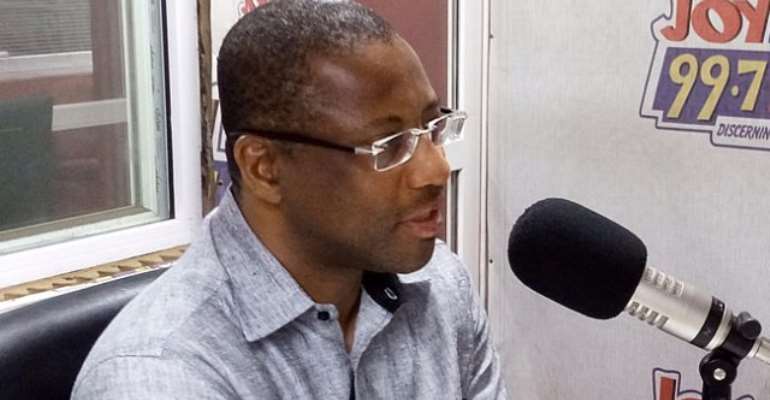 Authorities at the Korle Bu Teaching Hospital say investigations have begun into circumstances that led to the death of a 21-year-old student of KNUST who was waiting surgery.
This follows a Joy News report on the death of Abigail Owusu Diko.
She had gone to the hospital to be operated on for a neck tumor but was told to wait due to the lack of space at the theatre.
The hospital closed down the Intensive Care Unit of the Surgical Department two years ago for renovation.
The closure of the ICU has meant that surgical operations have had to be delayed to the detriment of patients.
Medical officers at the facility have had to rely on the recovery ward of the surgical clinics – with only four beds – to admit the already tall list of patients awaiting their turn.
A further closure of the three surgical clinics at the facility on Monday made the already unbearable situation even worse.
Doctors had told Abigail's parents that if she was not operated on quickly, she could suffer paralysis and eventually, death. They nonetheless booked her surgery six months away from when they made this assessment.
The parents lobbied to get an earlier date but by she had paralysed. The surgery couldn't be done. She eventually died.
Speaking on the Super Morning Show Tuesday, CEO of Korle Bu, Dr Gilbert Buckle revealed they are investigating to find out the possible cause of death.
He said news about the death of the young lady was depressing.
"That for me has been a very disheartening situation and I would like to use this forum to express the hospital's condolences to the father and the family for something like this to have occurred. We have been asking what actually happened.
"We have been debating internally and we are still trying to investigate what actually happened. If it was an emergency at that level and you walk into the clinic, a professional decision will be made that this person is walking but it is an emergency," he continued.
The hospital's administration has been criticized severely in recent times for its poor management.
But Dr Gilbert has attributed the closure of the facility to delays in procurement of consumables by the sole-sourced company.
"As at September when we approached the sole-sourced company, they didn't have their documentation up to date. So we are now chasing them to make sure they get their tax clearances and all the things they need to enable us engage them to do the transaction."
He was hopeful that the ICU will start running by the middle of March.