Korle Bu has always been battling ICU challenges – Gilbert Buckle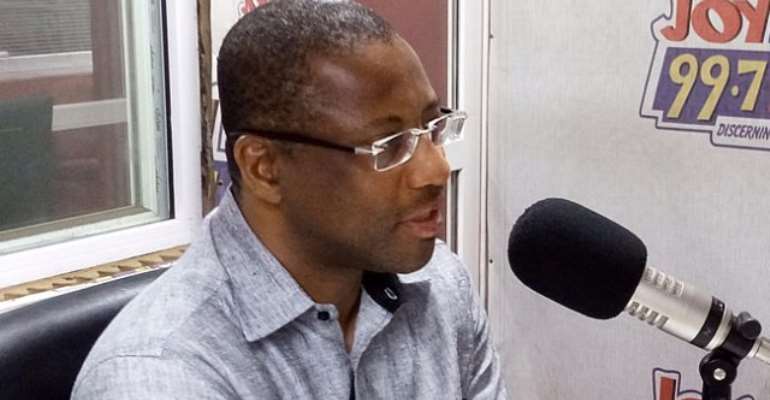 Chief Executive of Korle Bu Teaching Hospital, Gilbert Buckle, says the hospital has always with Intensive Care Units, revealing the first unit was constructed in 2009.
Dr Buckle explains the acquisition of the first ICU in 2009 was not even planned.
"It was more or less an unplanned event. In 2009 Korle Bu has started renal transplant surgery and we had teams coming in from Birmingham and it was there that we realized that the type of surgery that was being done and the recovery period and intensity of care was beyond a normal recovery ward", he said.
He later admitted that the Cardiothoracic Centre and the Neurology Department had their own Intensive Care Units when a caller contradicted his claim that the first ICU was established in 2009.
He nonetheless pointed out that there was no general ICU until 2009.
Dr Buckle was speaking Tuesday on the Super Morning Show on Joy FM in reaction to public concern that the shutdown of three surgical clinics at the country's premier hospital would worsen the plight of patients needing surgery .
The hospital announced that the closure of the clinics will commence Monday February 8, 2016.
Korle Bu has been struggling to deal with the surgical cases as a lack of ICU meant Surgeons have had to postpone operations. Some patients have developed complications due to delays to get doctors to attend to them, some have died.
Dr Buckle says delays in the completion of a Ministry of Health project to retool the surgical department of the hospital have added to the problems.
He said the project should have been completed and handed over to Korle Bu in 2014 but that did not happen.
He said Korle Bu's management decided to take over the project in 2015. "We decided to use our own internally generated funds, get this place sorted out", he said.
Dr Buckle said the hospital has been working to renovate the surgical department since taking over the project five months ago, but the lengthy procedure involved in the Public Procurement Process has stalled progress.
Click audio file to listen to Mr Buckle.
Story by Ghana | Myjoyonline.com | George Nyavor | [email protected]