Health minister rules out gov't intervention in Korle-Bu crisis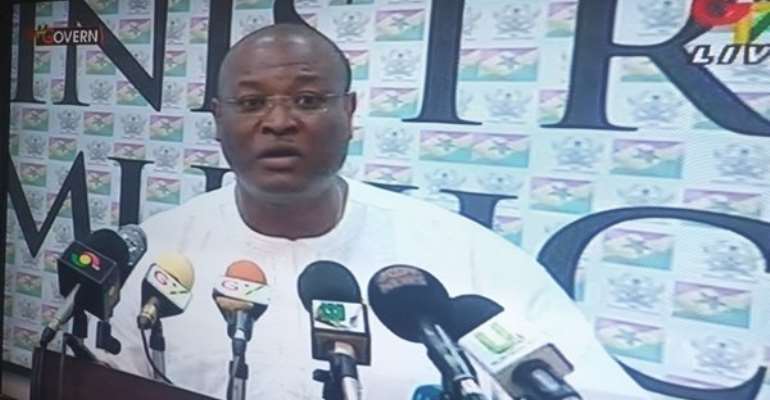 Government has ruled out any direct involvement in the healthcare crisis stressing that hospital managers who are paid to fix problems must be made to fix it.
Health Minister Alex Segbefia says his ministry will not undermine the management of the hospital by micro-managing officials responsible.
Three surgical clinics have been shut down since February 6, 2015 and its Intensive Care Unit where emergency surgeries are conducted has been closed down for two years. It is undergoing renovation.
Worsening the crisis of infrastructure is an acute shortage of medical equipment and consumables. It has emerged that although GHC700,000 was made available to buy tools, some of the procurements failed to meet specifications.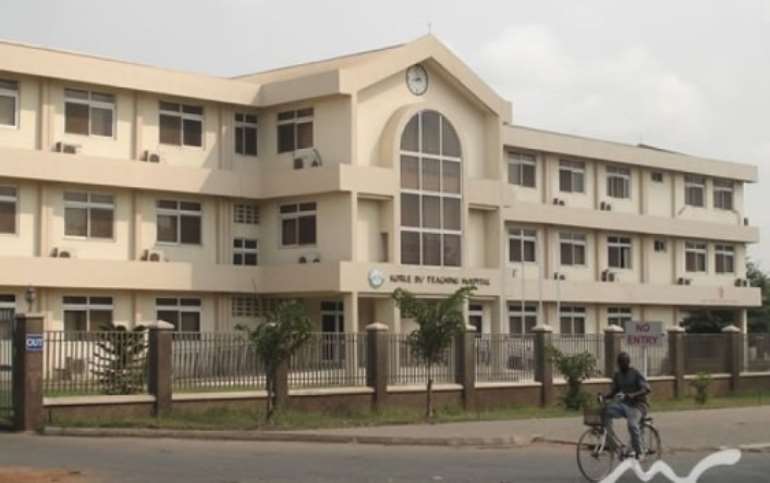 Photo: Korle-Bu Teaching Hospital
Meanwhile, patients are on the verge of dying because they have been put on a waiting list.
Joy News has been highlighting the crisis in the country's largest referral centre which prompted the Health minister to head to Korle-Bu Teaching Hospital to have first-hand understanding of the crisis.
He expressed condolences for a 21-year-old university student Abigail Diko who lost her life last November while on a six-month waiting list for surgery.
The Health Minister has indicated the ministry is monitoring the situation at the largest hospital in Ghana but will only get involved when decision-making is pushed to the Minister's table.
Until that happens, systems and structures must be allowed to work, Alex Segbefia was emphatic.
"If we do that [intervene] we immediately destroy the processes and systems. We should ask the questions to ensure that those that are responsible for management manage" he stressed at an unannounced visit to the hospital".
Listen to audio
Story by Ghana|myjoyonline.com|[email protected]