Bribery accusation hits CJ's office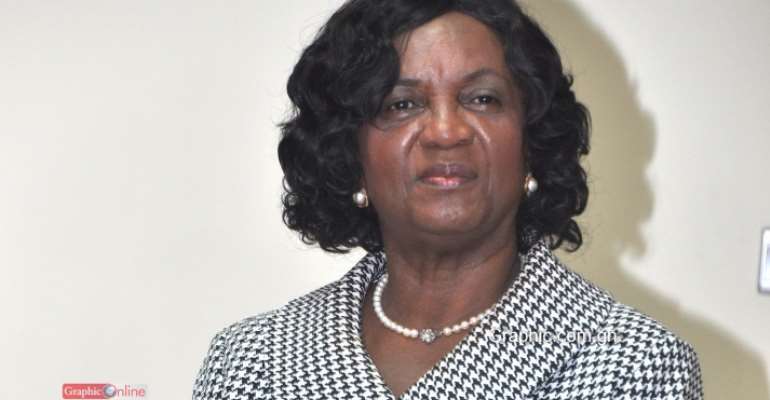 A private legal practitioner, I.B. Akwantey, has petitioned President John Mahama to remove Justice Dennis Dominic Adjei of the Court of Appeal from office for allegedly collecting money from judges of the lower bench for promotions and the opportunity to study abroad, it has been reported.
The Finder newspaper reported on Monday that the petitioner alleged that Justice Adjei collected GH₵2,000 from Judge Benjamin Osei and promised to add his name to a promotions list which he was compiling.
According to the report, Mr Akwantey filed the petition based on Article 146 (3) of the 1992 Constitution which provides that, 'If the President receives a petition for the removal of Justices of a Superior Court other than the Chief Justice or for the removal of the Chairman of a Regional Tribunal, he shall refer the petition to the Chief Justice, who shall determine whether there is a prima facie case.'
Mr Akwantey alleged in the petition that Justice Adjei told Judge Osei that he had finished compiling the pending list and that Judge Kwame Osei Gyamfi of Goaso Circuit had been added, the report stated.
The petitioner said the singular case of taking money for promotion, if true, goes to confirm the rumour that promotions are both for sale and discriminatory, the report added.
'To my mind, it is no coincidence that some of us have worked tirelessly over eight years without being invited once to write promotion exams.
'Judge Benjamin Osei had worked with the judiciary for 18 years without blemish but he is still a Circuit Court Judge.
'He, therefore, decided to put the two big men at the Chief Justice Secretariat to test, and it proved positive,' Mr Akwantey was quoted by the The Finder as having said in the petition.
When contacted, a source at the Chief Justice office disclosed to GraphicOnline that the office received a petition from Mr Akwantey and had formed a committee to sit on it. However, Mr Akwantey withdraw the petition before the committee to sit, the source said.
The source also indicated that Justice Osei and Mr Akwantey were aggrieved because they had been dismissed from service.