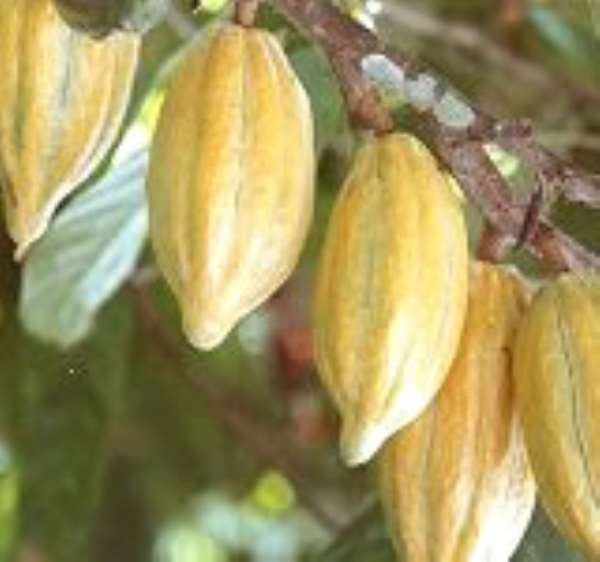 BERLIN: A visiting German delegation of parliamentarians and economic operators, have officially requested the export of Cameroonian cocoa and coffee to Germany through an agreement signed here the other day in Douala between the two parties.
The agreement penned by the German Cooperation Agency (GTZ) and the Inter-professional Council of Cocoa and Coffee (CICC) paves the way for partnership, which is expected to lead to the sale of the commodities to Germany as early as this year.If for now the information has not been leaked about the quantity of exports, sources close to the agreement indicate that "Cameroonian cocoa and coffee are popular in Germany."
It can be expected that in the coming years, Germany could become one of the largest consumers of these Cameroonian products, to the point of upsetting the Netherlands, which is the first importer of these products.
"We have hopes that in the future, the agreement with the German side also allows us to put an emphasis on the local processing of our products, with the objective of adding value to our economy," CICC officials said.
During the 2014/2015 cocoa season, Cameroon produced 210,000 tonnes of cocoa and about 27,000 tonnes of coffee, which is still far from the objective of the 600,000 tonnes of cocoa and 200,000 tonnes of coffee projected by 2020.
http://www.customstoday.com.pk/germany-to-import-cocoa-coffee-from-cameroon/
"The spirits of the forest pursue those who sell it".
Local farmers are the key food producers in Cameroon not foreign lucrative palm plantations with Smallholders palm deals! "The real motive for colonialism was profit and economic exploitation. Imperialism was driven by the demand for resources, raw materials and cheap labour. The development of colonised nations was scarcely considered, except where it might benefit interests".
Local communities can only lose from this new wave of land grabs for giant plantations. They lose access to vital lands and water resources, now and for future generations. And they have to face all of the impacts that come with vast monoculture plantations within their territories – pollution from pesticides, soil erosion, deforestation, and labour migration.
Experience also shows that the employment generated by the plantations often goes to outsiders, and that most of the jobs are seasonal, poorly paid, and dangerous. Certification schemes, such as the Roundtable on Sustainable Palm Oil (RSPO), can only alleviate or postpone some of the worst excesses.
http://afjn.org/documents/2014/10/afjn-ghana-land-grab-report-2014.pdf
"Unscrupulous land grab thieves are fighting hard to destroy our last remaining coffee and cocoa farms in our sub region of Cameroon for own selfish and greedy interest,"
Betockvoices
We are on Facebook