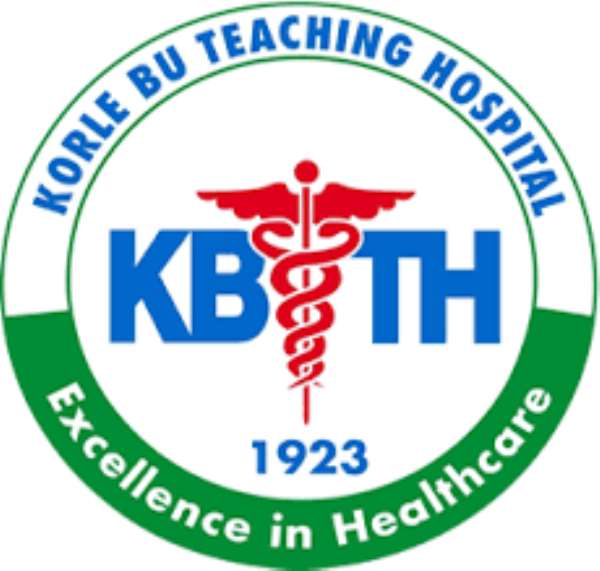 Accra, Feb. 6, GNA - The Korle Bu Teaching Hospital Friday at the weekend said it was suspending three surgical clinics from February 8, until further notice.
This to allow works to be completed in some of the theatre and recovery wards in the Department of Surgery which are been rehabilitated and re-equipped to improve quality care.
The three clinics are General Surgery, Neurosurgery and Urology.
A statement from the Hospital said emergency cases in the affected areas will however be attended to after prior arrangement are made in such cases.
It said non emergency and elective surgery in Urology should be referred to other hospitals in the Metropolis.
The Hospital expressed the hope that stakeholders will work together to speedily complete all outstanding works to enable the Hospital resume normal.
GNA