5 February 2016
|
Sierra Leone
UN urges missing Sierra Leone people to come for Ebola testing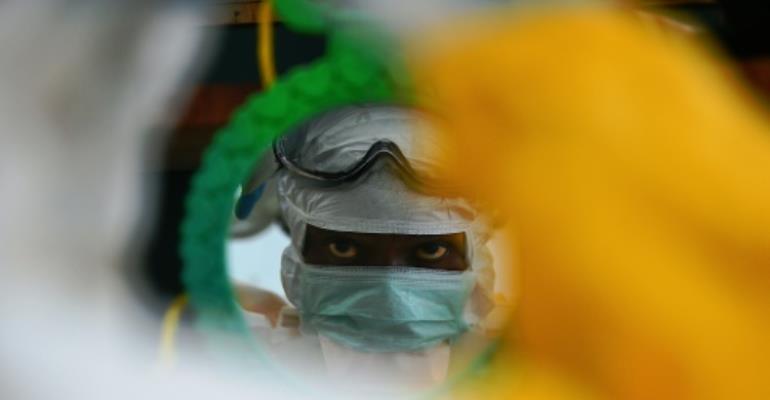 Freetown (AFP) - United Nations officials in Sierra Leone on Thursday appealed to nearly 50 people wanted for Ebola testing to come forward, as the country seeks to stamp out a fresh outbreak of the virus.
Health authorities freed 55 people from quarantine on Wednesday after declaring them Ebola-free, but medics are urgently seeking to contact 48 others for testing, most of them from the northern town of Kambia.
Senior UN official Gabriel Rugalema said it was important to find out whether the missing people have developed any symptoms of the tropical virus.
"We call on them to make contact with their families or their nearest health care centres in case they become ill to receive the support and care they deserve," Rugalema said in a statement.
"We further call on them to return to their homes and they will not be penalised or placed under quarantine.''
Of the missing people, 18 are deemed to be at high risk of contracting the virus.
Sierra Leone was forced to re-open its Ebola treatment centres and relaunch screening systems, including checkpoints on motorways, late last month after two new cases of the tropical virus were confirmed.
The re-emergence of the virus in Sierra Leone came shortly after the UN declared that the Ebola epidemic that ravaged west Africa for two years was over.
The outbreak was the deadliest in the history of Ebola, infecting almost 29,000 people and killing more than 11,300, mainly in Guinea, Liberia and Sierra Leone.