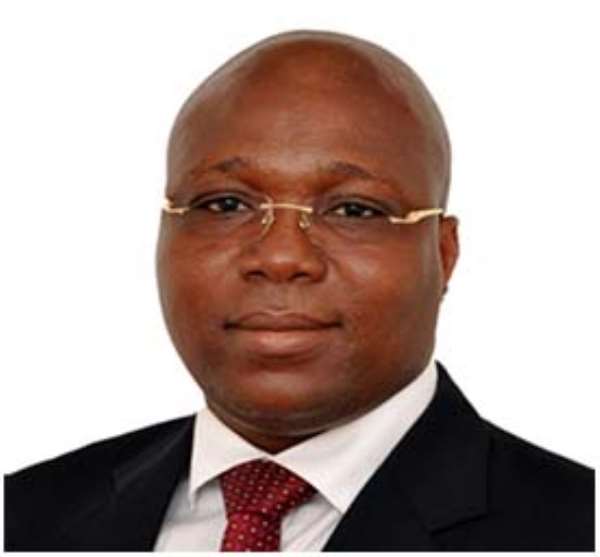 The CEO of Ideal Finance, Dr. Nii Kotei Dzani is asking the Bank of Ghana to speed up the process of weeding out what he called unscrupulous financial institutions, so as to restore confidence in the system.  
According to him, the recent happenings in the sector especially with the microfinance institutions have shaken the confidence people had in financial institutions including Rural Banks.   This was contained in a presentation to the Association of Rural banks at Wenchi in the Brong Ahafo Region.
His statements follow the withdrawal of licenses of some 70 financial institutions, most of whom were in the Brong Ahafo Region.   This led to a lot of confusion, accusations and counter accusations, as these financial institutions in the Brong Ahafo were alleged to have defrauded hundreds of their customers by asking them to deposit their monies to earn unrealistic interests.
Dr. Nii Kotei Dzani believes this happened because most people do not know the difference between microfinance institutions, finance houses and Rural Banks. He asked the Bank of Ghana to strictly apply its sanctions where necessary.
He explained that Ideal Finance, which has three other subsidiaries, namely Ideal Capital Partners, First Trust Savings and Loans and Ideal Finance Limited, has earmarked 52 Million Cedis to support Rural Banks.
Email:  [email protected]