Your Wealth Will Be Our Wealth – Italian PM To Ghana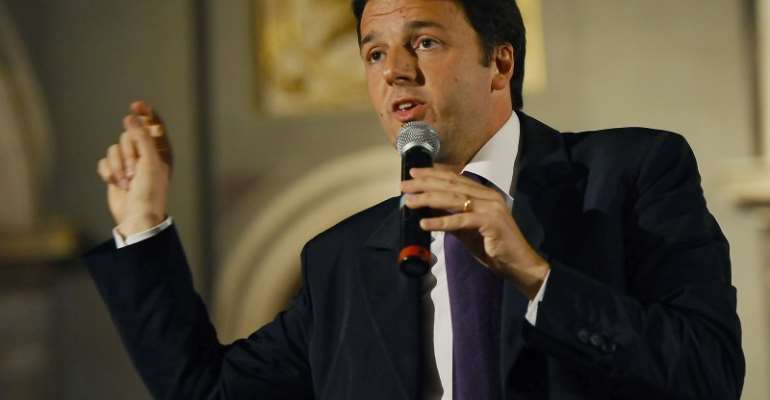 Visiting Italian Premier Matteo Renzi has said Italy is genuine and passionate about its investment in Ghana.
According to him, the European country is taking strategic steps to enhance its long existing relationship with Ghana and is hopeful that the West African country will continue to open its doors to genuine cooperation.
In an address in Ghana's parliament Tuesday , Mr. Renzi called on other European countries to invest in Africa in order to send the right signals to future generations.
"Your wealth will be our wealth and your challenges will be shared across our collective efforts in finding solutions that work among the two countries in the spirit of collaboration.
"...Europe must invest in Africa in order to send the right message to future generations," he stated.
The Italian Prime Minister is in Ghana for a two-day official visit to the country. He is the second Italian premier to visit Ghana after Giorgio Napolitano visited during the erstwhile Kufuor era .