Ghana's first ethanol plant to begin production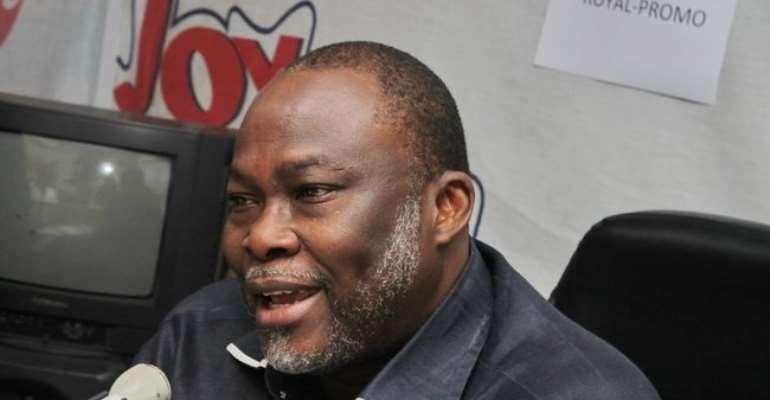 Caltech Ventures, a cassava cropping and processing company at Hodzo, in the Ho Municipality, is to begin the production of cassava-derived ethanol by March this year, the first in Ghana.
Ghana currently imports 60 million litres of ethanol yearly.
Mr Chris Quarshie, Man­aging Director of Caltech Ventures, said this while briefing Ekwow Spio- Garbrah, Minister of Trade and Industries, who was on a familiarisation tour of fa­cilities under his ministry in the Volta Region.
Kasapreko Company Limited (KCL), an indige­nous alcoholic beverage pro­ducer and a large importer of ethanol, holds 40 per cent shares in Caltech Ventures.
All is set, with a crack Ghanaian team of fabrica­tors working for Memot Fabrication Engineering put­ting finishing touches to the columns and large steel stor­age tanks for test running of the plant to begin anytime soon.
Mr Quarshie said the waste from the process would be used to generate electricity and make fodder for animals.
He said only 400 of its 3,000 hectare land is under cultivation. This is to be scaled up to 1,000 hectares by close of year.
Dr Kwabena Adjei, Group Chairman of Kas­apreko, said along with its out-growers, Caltech Ven­tures could change the eco­nomic profile of Hodzo and its environs.
He said Caltech Ventures is going into a partnership to produce 20 tonnes of starch yearly.
Dr Spio-Garbrah ex­pressed excitement about what Caltech Ventures is doing, observing that root crops are potential major ex­port products for the coun­try.
He said the region has a huge untapped potential.