NPP Full Of "Confused Elements" - MCE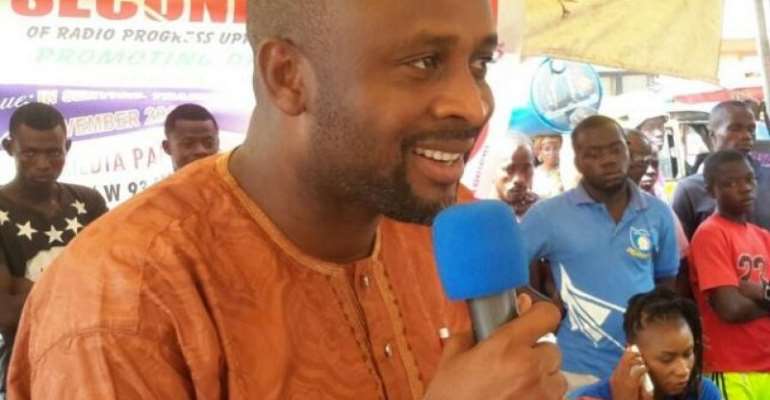 The Municipal Chief Executive for Wa Central, Isaahaque Nuhu Putiaha, has said the New Patriotic Party (NPP) is made up of "confused elements" who are bent on deceiving the public to score cheap political points.
Speaking on Ultimate 101.9 FM's "Time with the NDC" on UDS Wa Campus, the MCE said the main opposition has mastered in peddling falsehood, but Ghanaians will not fall for it.
He said the Upper West region alone has benefited from 273 CHPS compounds, polyclinics and the ongoing regional hospital that is meant to provide proper healthcare to the people.
According to him, the Danquah-Busia-Dombo tradition should forget about the Wa Central seat because the "hardworking" MP Dr Rashid Pelpuo has won it in advance.
Speaking on the same show, the Upper West regional communications officer Issah Kantagare noted the people of the region are grateful to president John Mahama for the numerous life changing interventions that have been implemented to better the lives of Ghanaians.
Kantagare, however, stated that anyone who claims Mahama is doing nothing should "visit an eye clinic" because the person might unknowingly be "wearing a wooden spectacle."