Shh! Talk of Gbagbo trial banned in Equatorial Guinea by his pal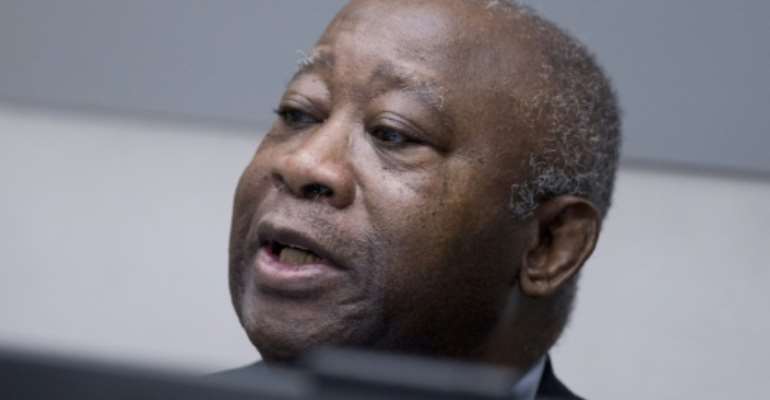 Malabo (Equatorial Guinea) (AFP) - TV reports on the crimes against humanity trial of former Ivory Coast leader Laurent Gbagbo in The Hague have been banned on Equatorial Guinea's state broadcaster.
"We've been forbidden from airing Laurent Gbagbo's trial due to his friendship with our president," Teodoro Obiang Nguema, a ranking state media official told AFP.
The RTNGE network in Spanish is watched by around 85 percent of the country.
The charges against Gbagbo are linked to post-election violence in the country in 2010-2011, which also was ordered kept off screens in Equatorial Guinea because of what authorities said was the principle of "non-intervention in another country's internal affairs."
Gbagbo went on trial last week before the International Criminal Court, accused of war crimes and crimes against humanity for his role in the violence, that left some 3,000 people dead.
But when he was transferred to the ICC in 2011 following his arrest, Obiang urged Africans to boycott the ICC.
The leader of oil-rich Equatorial Guinea, who is 73, is Africa's longest-serving ruler after initially taking office in an August 1979 coup.
He has said he will seek another seven-year term at elections this year in the country, which has an abysmal rights record.