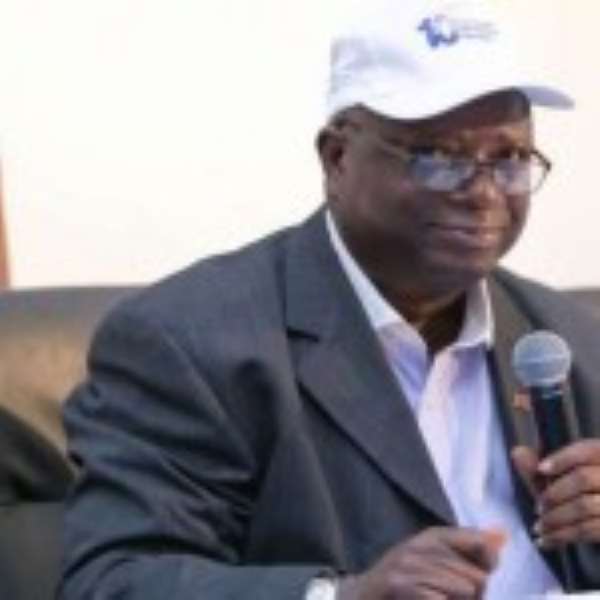 Professor Kwame Boasiako Omane-Antwi

Professor Kwame Boasiako Omane-Antwi, Dean of Pentecost University Graduate School (PUCGS), has appealed to government to reduce taxes on petroleum products.
This, he said, will make life bearable for the citizenry and Small and Medium-scale Enterprises (SMEs).
Prof. Boasiako Omane-Antwi made the appeal at a seminar on the review of the 2016 Budget Statement at PUCGS in Accra recently.
Fuel prices at the pumps went up by between 22 percent and 27 percent following the passage of the Energy Sector Levy (ESL) by Parliament in December 2015.
Government has given reasons why the energy levy cannot be scrapped, explaining that such a move will have serious repercussions on the energy sector and the country's economy in general.
The introduction of the levy forced Organized Labour to embark on a nationwide demonstration to put pressure on government to reverse the imposition of the levy.
Prof. Omane-Antwi said government should listen to Organized Labour and reduce the taxes on petroleum products.
"The voice of the people is the voice of God and Organized Labour has spoken so government must listen.
.
Widening of Tax Net
Prof. Omane-Antwi advised government to widen the tax net in order to rake in more revenue.
"PUCGS over the years has been advocating for the widening of the tax net so as to broaden the tax base. We are therefore in full support of any policies that will help rope in persons who are found outside the tax net," he said.
He said, "It is important for the government to have a second look at some of the provisions in the Act which might push taxpayers to adopt inimical practices, including tax invasion."
[email protected]
By Cephas Larbi