ACILA urges 18 African Union member states to ratify Maputo Protocol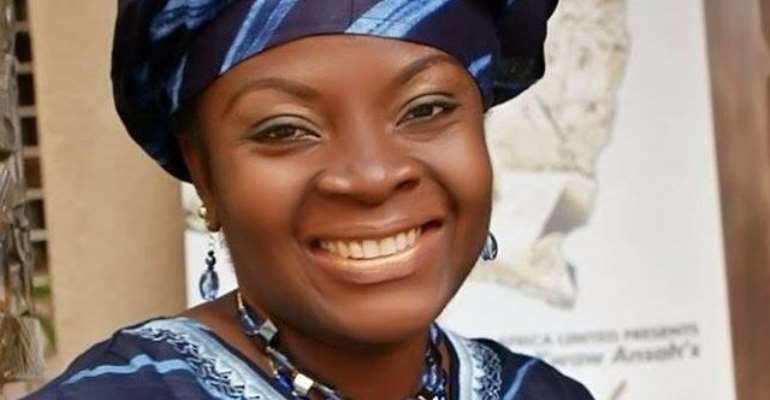 The Africa Center for International Law and Accountability (ACILA) has urged 18 African Union (AU) states that have not ratified the Maputo Protocol to step up and do so to signal their resolve to enforcing the rights of women on the continent.
The Maputo Protocol, officially titled The African Charter on Human and People's Rights on the Rights of Women in Africa, calls for the elimination of all forms of discrimination against women and seeks to promote and protect comprehensive rights of women, including the right of women to social and political equality with men, the right to reproductive health, and the right to participate in the political process.
A statement signed by Ms. Esi Arhin Turkson, Deputy Director of Programs of ACILA-Ghana, emphasized that the call to the 18 African states that haven't ratified the Maputo Protocol is an idea whose time has come particularly because the African Union has proclaimed this year as the "African Year of Human Rights with Particular Focus on the Rights of Women."
In addition, Ms. Turkson said that it is also important for African states to ratify the Protocol to enable the attainment of other critical aspects of the Sustainable Development Goals (SDGs) within the projected time frame. A key enabler of is, is by ensuring that African states also domesticate the Maputo Protocol into their national laws, she added.
Commenting on the controversial issue of abortion which certain states and religious groups are opposed to, she noted that Article 14 (c) of the Protocol requires States Parties to permit abortions where necessary to "protect the reproductive rights of women by authorizing medical abortion in cases of sexual assault, rape, incest, and where the continued pregnancy endangers the mental and physical health of the mother or the life of the mother or the foetus."
She called on States Parties that have already ratified the Protocol to step up on implementation and monitoring, adding that women groups and women in the media could also play a critical role in promoting the implementation and monitoring of the Protocol.
The Protocol was opened for signature in 2003 and went into effect in November 2005, after a minimum of 15 states of the then 53 African Union member countries ratified it. To date, 36 states have ratified the Protocol, leaving 18 states that have not ratified the Protocol. Of the 18 states that haven't ratified the Protocol, 15 states have signed but three states have not signed the Protocol.
According to information available on the website of the African Commission on Human and Peoples' Rights, some of the African states that have not ratified the Protocol are Mauritius, Madagascar, Algeria, Botswana, and Burundi. The others are Central African Republic, Chad, Egypt, Eritrea Ethiopia, Madagascar, Mauritius, Sierra Leone, and Tunisia.