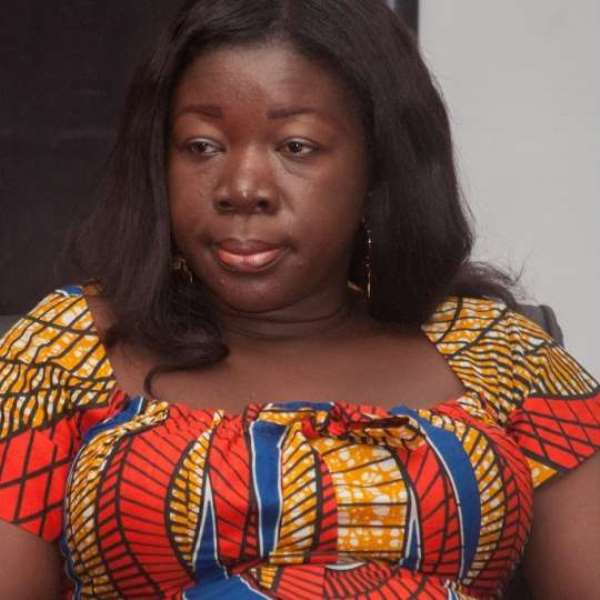 Accra, Jan. 28, GNA - Ghana has joined the Sustainable Tourism Eliminating Poverty (STEP) Initiative as one of the founding countries to begin a new international organization responsible for promoting sustainable tourism development in the world.
This came to light when, Mrs Elizabeth Ofosu-Adjare, Minister of Tourism Culture and Creative Arts spoke about Ghana's reason and decision to join at the inauguration of STEP International on the side-lines of the just ended FITUR International Tourism Fair in Feria de Madrid, Spain.
Mrs Ofosu-Adjare urged all member states of the United Nations World Tourism Organisation UNWTO to join the organisation, since its prospect in helping poverty alleviation project in specific countries was laudable.
She said Ghana has already benefitted immensely from the old STEP Foundation, where Ghana received 27 libraries built across the country.
She said Ghana through the assistance of the UNWTO has also benefitted from a $100,000.00 project to improve the visitor facilities at Nzulezu water stilts and would be completed by June 2016.
She said the objective of the Nzulezo project was to promote visitation and spending by visitors thereby increasing the job opportunities in the area.
The project is also to help conserve the natural and cultural heritage through symbolic relationship between tourism and biodiversity conservation.
The improvement of visitor facilities at the stilt would add value to the experience of visitors to the site.
The UNWTO Sustainable Tourism - Eliminating Poverty Initiative (STE-P) promotes poverty alleviation through the provision of assistance to sustainable development projects.
The initiative focused on enhancing the Organization's longstanding work to encourage sustainable tourism in terms of social, economic and ecological activities that specifically alleviate poverty, deliver development and create jobs for people living on less than a dollar a day.
UNWTO views the STEP Initiative as an effective tool to make a tangible contribution to the Millennium Development Goals.
Tourism can play a significant role particularly for goals 1, 3, 7 and 8, addressing extreme poverty and hunger, gender equality, environmental sustainability and global partnership respectively.
GNA