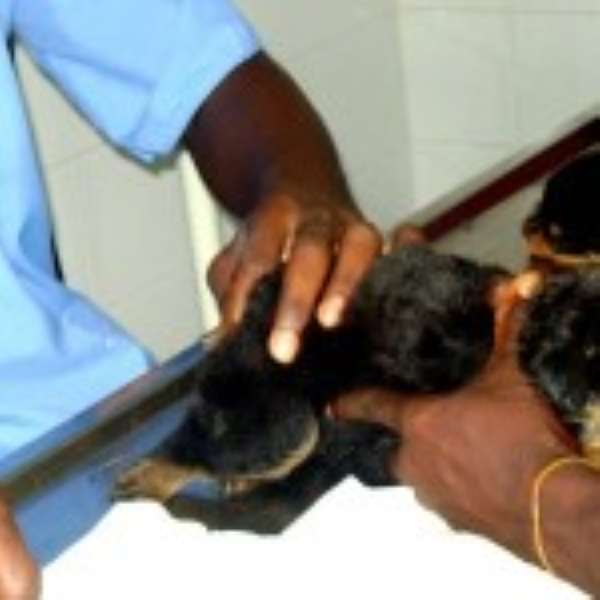 The Veterinary Medical Technicians Association of Ghana (VEMTAG) has embarked on a nationwide strike action over non-payment of interim market premium.
National President of VEMTAG, Emmanuel Eshun, said they have been compelled to lay down their tools because they have not been fairly treated.
The para-professionals are also accusing government and other agencies of disrespecting their job.
He stated that the injustice had persisted since the year 2010 and countless petitions to the Fair Wages and Salaries Commission (FWSC) to correct this had been fruitless.
Mr Eshun expressed disappointment at the FSWC's continued reliance on the government's White Paper issued in 2013 to deny them the premium payment, saying this was unjustified, given the fact that what was at issue started in 2010 – predating the White Paper.
An attempt by the National Labour Commission (NLC) to resolve their grievance, he said, also failed as the FWSC boycotted the meeting called to mediate and find common ground.
Mr Eshun said the withdrawal of services will affect international trade, adding that meat from Ghana to the international market risks being blacklisted as Ghana's veterinary medical technicians are the ones who certify them as wholesome and fit for export.