UN says new claims of child abuse by foreign troops in C. Africa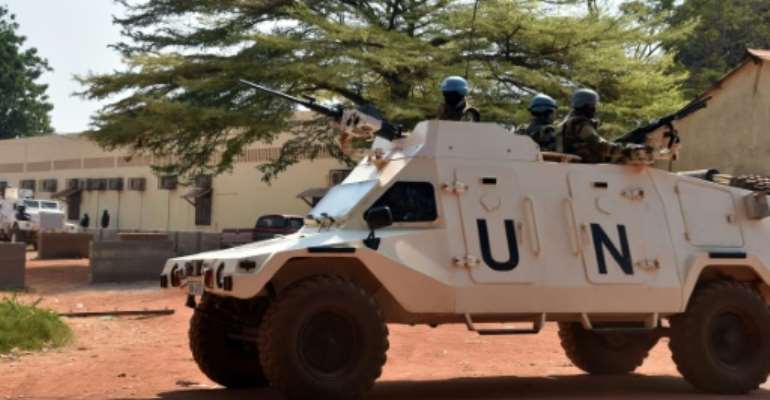 Geneva (AFP) - The UN rights chief Friday expressed alarm at new allegations of child abuse by foreign peacekeepers in the troubled Central African Republic, including cases involving European Union troops.
"Four of the girls said their abusers were attached to contingents operating as part of the European Union operation," Zeid Ra'ad Al Hussein said, adding that he was "extremely alarmed at continuing allegations."
Last year, allegations of sex abuse were levelled at soldiers serving with French and UN missions in the country.