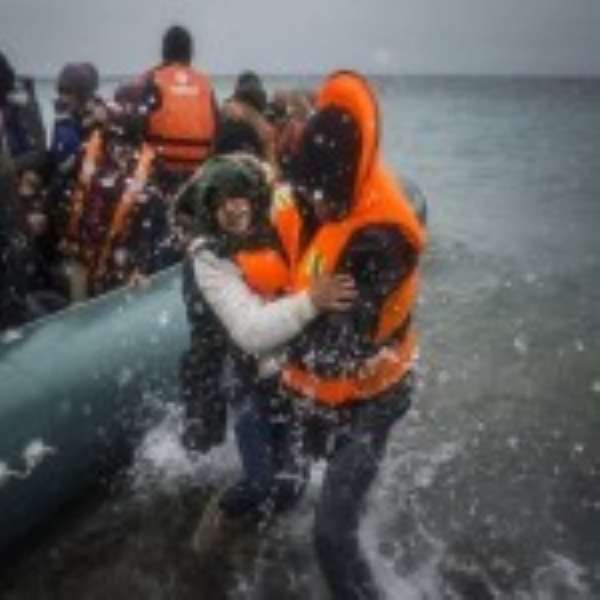 Greece has "seriously neglected" its obligations to control the external borders of the passport-free Schengen zone, the European Commission has said.
The assessment found failures to register, check and fingerprint migrants arriving in November.
If the draft report is approved by Schengen members, Greece will be given three months to improve.
Otherwise, the EU may recommend to other states to temporarily close their borders to Greece.
The migrant crisis has put the Schengen passport-free travel zone at risk.
More than 850,000 migrants and refugees arrived in Greece last year.
A further 44,000 have reached the Greek islands since the start of 2016, mostly arriving on Lesbos, Samos and Chios from the Turkish mainland.
Several EU states, including Austria and Hungary, have already introduced temporary border controls to reduce the number of arrivals.
-bbc