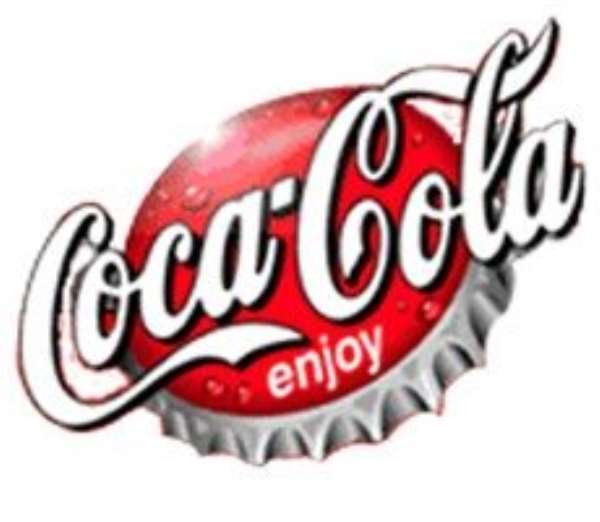 The Chief Marketing Officer of Coca Cola, Marcos de Quinto, revealed a new 'One Brand' global marketing strategy that, for the first time ever, unites Coca-Cola, Coca-Cola Light/Diet Coca-Cola, Co- ca-Cola Zero, and Coca-Cola Life.
This was done earlier this week at an event in Paris under the iconic Coca-Cola brand positioning in one global creative campaign, "Taste the Feeling."
The 'One Brand' Strategy: Extends the global equity and iconic appeal of original Coca-Cola across the Trademark, uniting the Coca-Cola family under the world's number one beverage brand. •Comes to life in a global campaign - "Taste the Feeling" - that uses universal storytelling and everyday moments to connect with consumers around the world.
Features of the product at the heart of the creative, celebrating the experience and simple pleasure of drinking a Coca-Cola-any Coca-Cola.
Underscores the Company's commitment to choice, allowing consumers to choose whichever Coca-Cola suits their taste, lifestyle, and diet.
"Every day, millions of people around the world reach for an ice cold Coca-Cola," said Marcos de Quinto, Chief Marketing Officer, The Coca-Cola Company.
"The new 'One Brand' approach will share the equity of Coca-Cola, across all Coca-Cola Trademark products, reinforcing our commitment to offer consumers choice with more clarity.
This is a powerful investment behind all Coca-Cola products, showing how everyone can enjoy the specialness of an ice-cold Coca-Cola, with or without calories, with or without caffeine. Added de Quinto:
"More than ever, we recognize people want their Coca-Cola in different ways, but whichever one they want, they want a Coca-Cola brand with great taste and uplifting refreshment. Through the 'One Brand' strategy we will move away from multiple brand campaigns, to one single iconic brand campaign that celebrates both the product and the brand."
"Taste the Feeling," will roll out at various times across all markets globally in 2016. In Ghana, the launch of the campaign will happen very soon.
"There is nothing quite like the taste of an ice-cold Coca-Cola", said Rodolfo Echeverria, Vice President, Global Creative, Connections & Digital, The Coca-Cola Company.
"The campaign creative was designed to celebrate the notion that the simple pleasure of drinking an ice-cold Coca-Cola makes any moment more special.
The universal moments and storytelling depicted in the campaign were created to resonate with our consumers globally. The same images and television creative in Japan will also be seen in Italy, in Mexico and around the world.