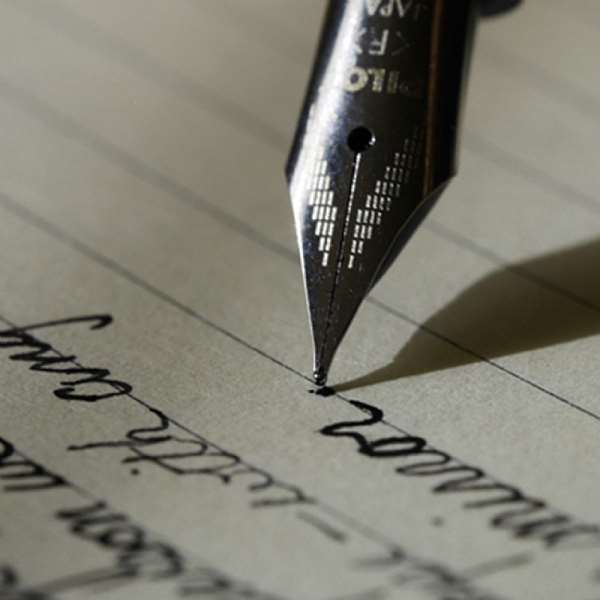 John Wood and Nike Akerele De Souza were both born in the mid 1960s,both are fellows of the Aspen Institute, both attended graduate business school in the United States. John Wood was senior marketing Executive of Microsoft,top five global information Technology company and Nike Akerele De souza was senior manager at Arthur Andersen now KPMG Professional services .A Top five Global Consulting Firm.
John Wood has as his" Spiritual hero" Andrew Carnegie,Steel Magnate, Billionaire and Library building Philanthropist whereas Nike Akerele Proclaimed her campaign Teachers 4change under the banner of Istandforeducation .,org in the Nigerian Guardian Newspaper on November 24 2014 the eve of 178 th anniversary of the birth of Andrew Carnegie.
Interestingly, Akerle De souza"s maternal grandfather was a partner in the Law firm of Obafemi Awolowo ,exponent of free Education including free Textbooks.His Wife, Hanah Awolowo was born on the 80thanniversary of the Birth of AnDrew Carnegie on November 25 1915.
John Wood wrote the Book Leaving Microsoft to change the world.He left not only Microsoft. He left his girl friend to change the world. Starting from scratch in 2010 he has built 1,850 schools, 16,800 libraries , distributed 14 million books, published over 1,000 local language books for chidren and over 28,00 girls have benefited from a long term girls education programme. Room to Read which John Wood Founded to do the acts has 12.000 volunteers in 57 cities
Nike Akerele De souza, on her own approach, is out to mobilise one million people for education.John wood has so far raisd 250 million Dollars for Room to Read. Room to Read is Present in 10 countries including three in Africa, Tanzania, South Africa and Zambia
About Nine million Children in 18,000 communities have benefited. I wish Nike Akerele Desouza her own 250 million dollars within the next ten years.
By Augustine Togonu- Bickersteth, London, England