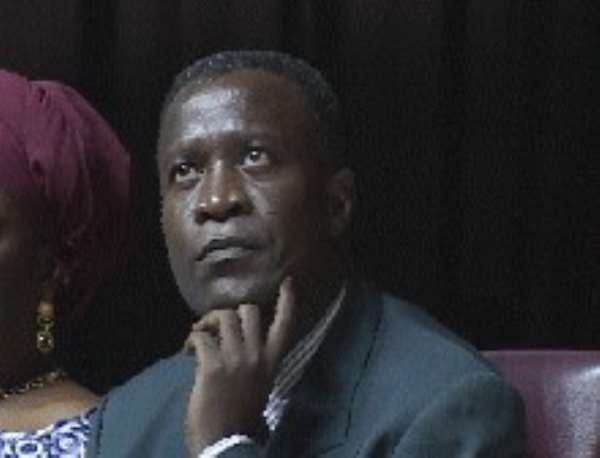 Wa, Nov. 19, GNA- Mr Kwadwo Baah-Wiredu, Minister of Education, Youth and Sports on Thursday announced that new Senior Secondary Schools would soon be established each at the capitals of the three newly created districts in the Upper West Region.
The schools, he said, would be sited at Funsi in the Wa East District, Wechiau in the Wa West District and Gwollu in the Sissala West District.
Mr Baah-Wiredu who announced this at a press briefing after his four-day tour of the Upper West Region said the school at Wechiau would be a technical/secondary and vocational one, secondary schools at Funsi and Gwollu. The Gwollu school would be in honour of late Dr. Hilla Limann, President of the Third Republic.
He said facilities at Lassia Tuolu, Piina, Ullo, and Jirapa secondary schools would also be expanded to increase their enrolment while Lawra, Wa, Kanton, Jirapa, Queen of Peace, and Kaleo Secondary Technical are also to be expanded.
He said Lassia Tuolu Secondary would also be provided with electricity and more dormitory facilities.
The Minister said at Funsi, girls outnumbered the boys at most of the schools and promised to set up incentive packages to retain the girls.
He said the Government would as from next year give all Senior Secondary Schools part of the GETFund to develop their infrastructure according to their enrolments on annual basis. The Minister said the current trend of giving funds to schools on request was not helping, and expressed the hope that with the new system, most of the deprived schools would be given opportunity to develop.
His tour enabled him to inspect development projects undertaken by the Ministry.