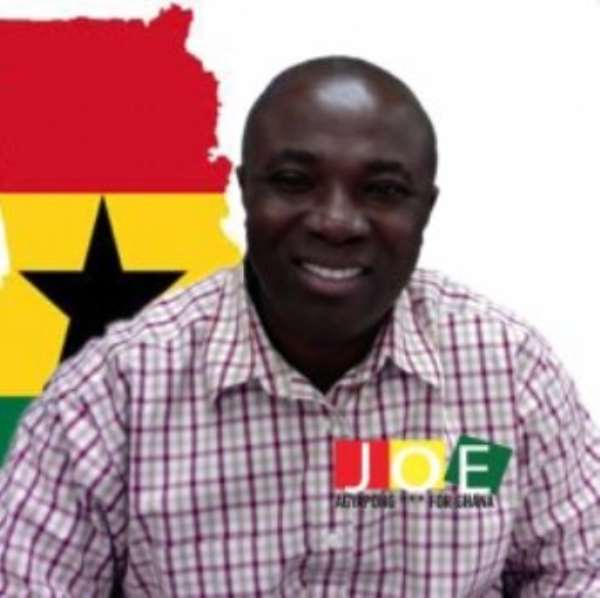 Koforidua, Jan. 19, GNA - The Convention People's Party needs to get many activists on the ground to go to the grassroots and mobilize support for the Party if it is to win the 2016 elections, a presidential hopeful has said.
Mr Joseph Agyapong, an aspiring presidential hopeful of the Convention Peoples Party who is also the President of Providence Telecommunication Company based in Canada told the Ghana News Agency (GNA) that he would provide resources to help revive the ambition of the Party.
He further expressed optimism that the CPP was capable of regaining its past glories in Ghana's political history and urged the leadership of the Party to do everything possible to unite the members of the Party to form a formidable political force.
'The time have come for all fragmented CPP and Nkrumahist members to join forces to form a strong party capable of capturing power for the ordinary Ghanaian and help alleviate the country from its current economic challenges,' he said.
Mr Agyapong emphasize that more efforts were being made to improve the Party's structures in all constituencies nationwide and equip the Party offices with the needed logistics to enhance the Party's fortune.
He further urged all the delegates to elect him as the Flag bearer come January 30, when the CPP goes for congress.
GNA