Morocco-based Awal Mohammed donates to Teshi orphanage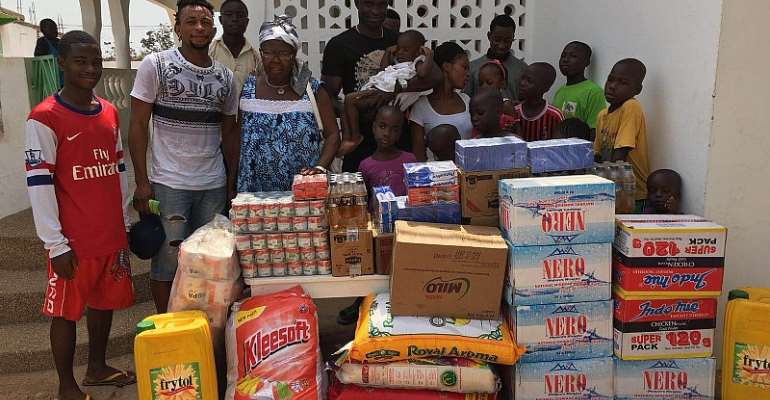 The Raja Casablanca in the country on a brief holiday following a break in the Moroccan league and took the opportunity to donate items to the orphanage.
According to the Ghana international 'Giving to the needy is part of my religion and I try to give out anytime I am in town,' The 26-year-old said
'I know what it feels like not to have so I am very much happy to always give out to the poor.'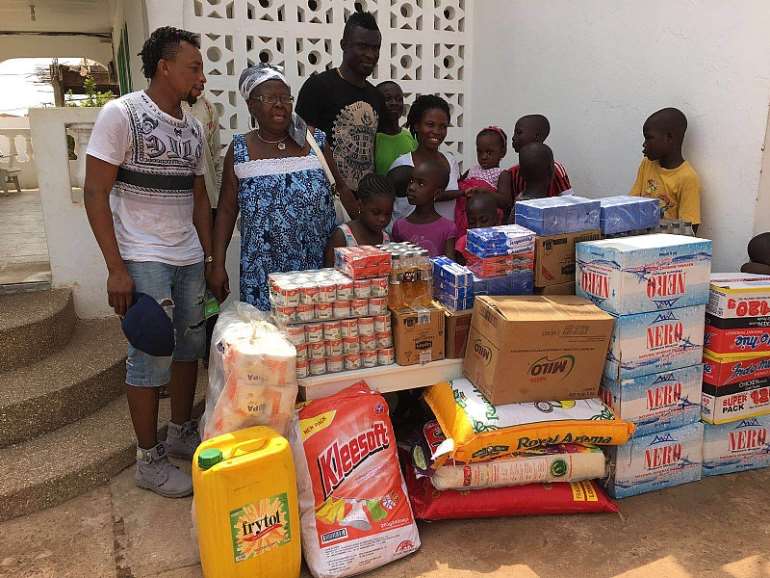 Ghana international Awal Mohammed
Awal Has five caps for Ghana and is currently one of the highest paid players in the Moroccan league with a reported monthly salary of $ 15,000.