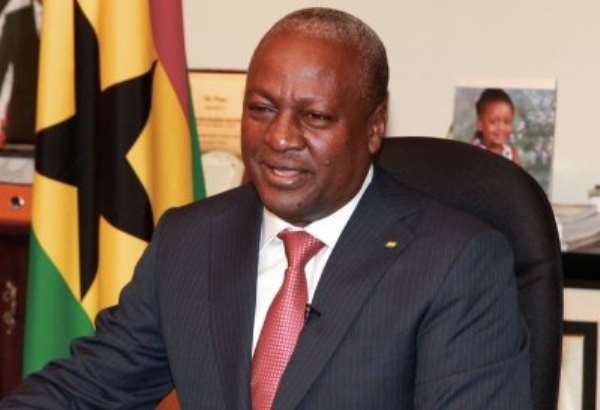 The youth employment agency in the past used to engage beneficiaries throughout the country. The YEA should not only aimed at providing employment to the jobless youth but also be seen as solving problems in the various modules. Engaging youth as community teaching assistants and health extension workers in the cities and in some towns will be a waste of time and resources.
Does the government need to train health workers and teachers? The answer is NO. We have thousands of teachers and nurses who have been trained in the private and public institution yet to be posted. These professionals are wasting in the house as they have acquired the training without jobs. It is proper for government to use these professionals in the health and teaching modules of the YEA instead of wasting money and time to train another set of youth to occupy the same positions.
Does the government need to post community teachers and health extension workers in the cities? NO. This is because the cities are already chocked with teachers and nurses, so position beneficiaries of YEA to the cities will be an idea for redundancy.
When you go to the villages, there are a lot of schools without teachers and the same applied to the health centers. So instead of engaging 10,000 health workers and 10,000 community teachers, government can cut down the numbers so that there would be enough money to pay few nurses and teachers who will go and teach in the villages where we don't have the numbers in terms of teachers and nurses.
Your faithfully,
ISSAH ABDUL-HAKEEM
GOODWILL LEGACY COMMUNICATION CENTER
TAMALE, N/R
0206 66 83 44