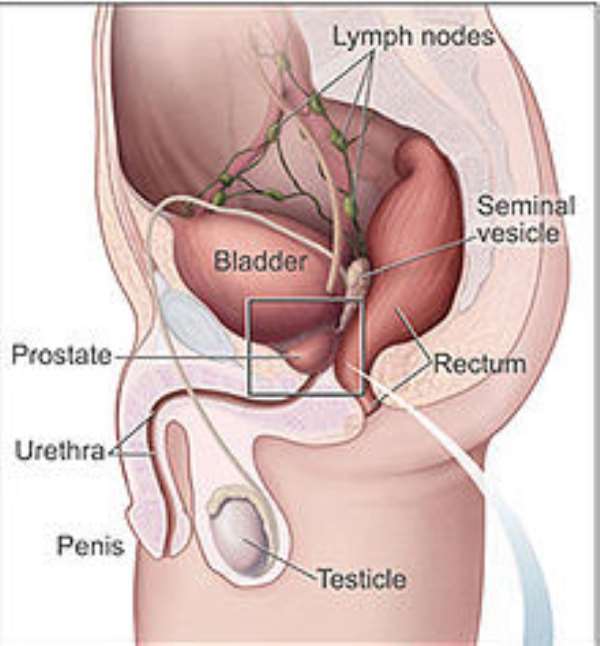 In some countries it is promoted by either a Doctor or a celebrity snapping on a blue surgical glove and sticking a finger in the air! This is the lead up to suggesting that if you are a male over 50 years old that you should have a digital prostate exam.
Digital has nothing to do with computers, but rather is a 'medical term' for finger!
No second guesses where the finger or 'digit' ends up. Not something that most men relish.
But, is it really necessary? In fact, is a lot of information about prostate health really accurate? Are men really being told the truth about how to care for their prostate? The 'truth' as being conveyed by some maybe the truth from their perspective, but is it really the truth?
Because there is a lot of misinformation about prostate health circulating in all media I thought that it would be appropriate to spend a bit of time and put all of the 'truths' together based on my last 16 years of experience and research, plus, how at 52 (16 years ago) I was having prostate issues and how I successfully dealt with that.
The result… a special report that I have written called "Prostate Health…Sex, Lies and Misconceptions"
Where does the sex bit come into it? Well, if you want to know, you need to read the report where this is addressed. You can access it by clicking here.
Oh…if you are a female and you have a man 40+ in your life it is also important that you read the report and be aware of the options. Your man may be like a lot of men… too stubborn to pay attention to certain aspects of their health. But, after reading this report and some of the solutions to maintaining a healthy prostate, they will likely thank you.