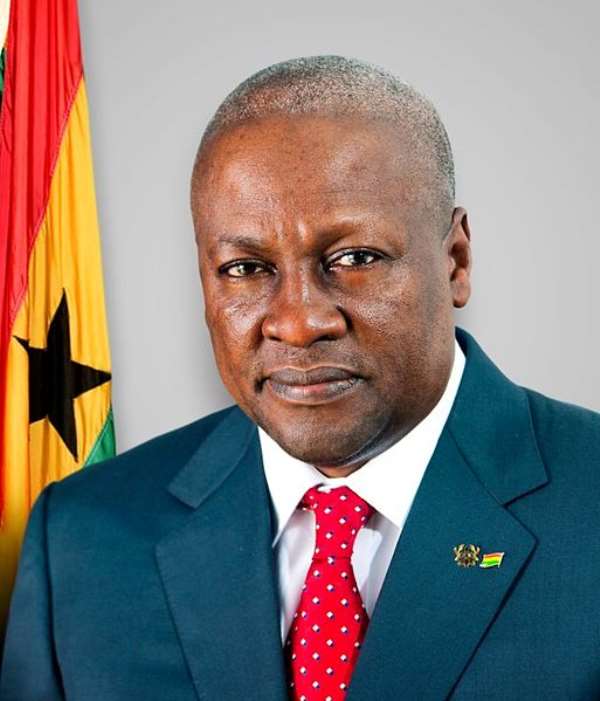 NDC Sefwi Wiawso Constituency wish to express our gratitude and thanksgiving to H. E. President Mahama for re-nominating Hon Lawrence Ackah Santana as MCE for Sefwi Wiawso Municipal.
This clearly epitomise the President has his ears on the ground and he's ready for retention of power come 2016. Hon L. A. Santana since his appointment in November, 2011 has done extremely well both politically and administratively.
POLITICALLY
Hon L. A. Santana successfully extended the parliamentary gap which existed between Hon Paul Evans Aidoo (MP) and Dr. Kwaku Afriyie the NPP candidate in 2008 to over 5000 votes difference in 2012.
Hon L. A. Santana has what we call Political Tolerance whereby he tolerates the opinion of other political parties. He consults other party faithfuls when need be.
His sense of belonging and mannerism makes him appealing to all the political divide thereby positioning him strategically in electioneering campaign.
ADMINISTRATIVELY
Hon L. A. Santana has maintained the peace and stability in the Municipality which has fostered development.
Hon L. A. Santana has embarked on plethora of developmental projects which includes grading of roads, lobbied for the construction of New Community Day School at Asafo, extension of electricity to rural communities in the Municipality, pipe borne water and many others.
He has also developed the human resources available by way of sponsorship to students ranging from SHS to the Tertiary levels
Considering all these we are very much confident that the NDC will expand it margin come 2016 by winning massively.
We opt to end by once again thanking the President for re-nominating Hon L. A. Santana as MCE for Sefwi Wiawso Municipal.
Long live NDC
Long live President Mahama
Long live Hon L. A. Santana.
............Siged.............
SAM JEROME (COMMUNICATION OFFICER FOR SEFWI WIAWSO-NDC)
Distribution
All media house