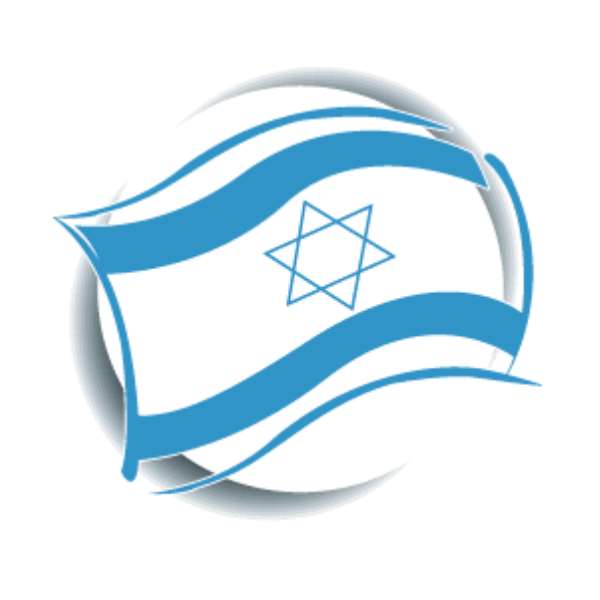 A diplomat in the Ghanaian Embassy in Tel Aviv has accused the Immigration Police of using brutality against foreign workers who are illegally in Israel. He said they have sometimes caused women to have miscarriages, limbs to be broken and other traumas.
The charges are contained in a letter sent five days ago from Frederick Ofori, head of chancery, to attorney Elad Azar, who heads the administrative tribunal that decides on the release of offenders.
It refers to the case of a Ghanaian woman, R.A., who claims to have had a miscarriage after being detained by the police in October. The woman says she tried to escape when a policeman wanted to detain her, but he grabbed her, dragged her to the police van and pushed her hard into the side of the vehicle. When she said she was pregnant, he beat her and handcuffed her, the woman claimed.
At the police station, the woman complained she was feeling bad and the police took her to hospital. Tests done on her there revealed she was not pregnant; she saw several doctors and they said she had no other medical problem, police sources said.
With the help of the Workers' Hotline, R.A. complained to the Justice Ministry's department for investigating policemen.
"From what I have observed during my stay here in Israel, her case is not peculiar," Ofori writes. "The embassy has been made aware of miscarriages of pregnancies, surgical operations, broken limbs and traumas after encounter with Israeli Immigration Police. Many deportees who arrive in Ghana are ill and traumatized ... They are not permitted access to money or clothes before they are cruelly bundled home."
Police sources said they were amazed at the letter which was groundless, and noted that Ofiri was not in touch regularly with the immigration authorities.
Acting chief of mission Jojo Effah-Bruni said later that Ofiri had acted on his own initiative and the letter did not reflect the embassy's views.