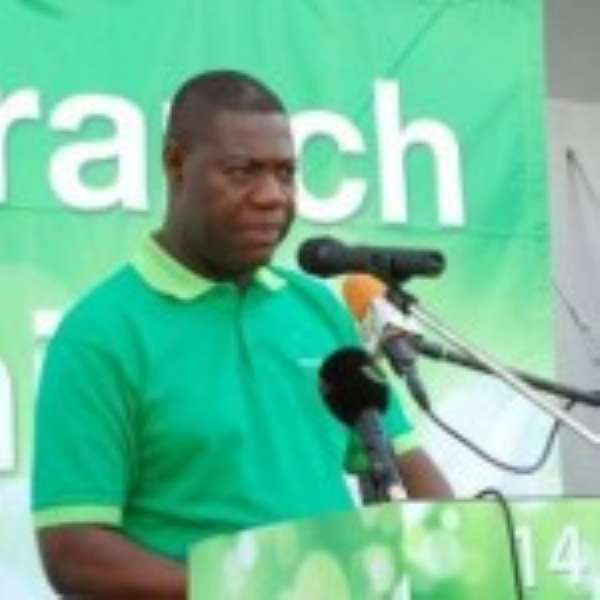 The Managing Director of the Agricultural Development Bank (ADB) Stephen Kpordzih has resigned from the bank.
Kpordzih took the decision pending the expiration of his contract on January 31, 2016.
In a letter dated January 4, 2016, Kpordzih told the board he does not intend to extend his contract and will like to proceed on leave.
"In view of the expiration of the extension of my contract of employment on January 31, 2016, I write to notify you of my decision not to seek any further extension.
"I would therefore like to proceed on leave effective January 11, 2016," Kpordzih wrote.
Late 2015, media reports were rife that the MD has been sacked. But the bank disputed the reportage.
"We wish to state emphatically that there has not been any communication from the board to the Managing Director about the non-renewal of his contract."
A new MD is expected to be named soon.
Source: Starrfmonline