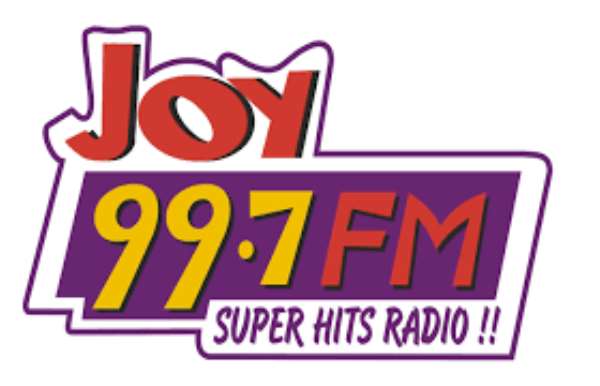 I have written several times to express my views about him, when I have felt that his reported actions and general conduct at party headquarters were not positively advancing the cause of the country's main opposition New Patriotic Party (NPP).
And when he was recently indefinitely suspended, I did not hesitate to express my tired approval of the same. "Tired approval" because I felt that the process that got us to this all-too-desirable destination, strategically speaking, at least, though deliberately democratic, had, nevertheless, taken unduly long.
Now Mr. Kwabena Agyei Agyepong, the indefinitely suspended General-Secretary of the New Patriotic Party, has finally decided to tell us a bit of his version of what he terms as the sort of unethical media practice, largely by one formidable media organization and one well-known journalist employed by the same media organization, that significantly damaged his character and reputation and may well have played a major role in the decision of the party's Disciplinary Committee (DC), and resoundingly approved by the NPP's National Executive Committee (NEC), that precipitated his indefinite suspension as the second most powerful administrator at the party's Asylum Down national headquarters (See "Petition Against Joy Fm and MyJoyOnline.com" Opinions Column / Ghanaweb.com 12/26/15).
That one formidable privately owned media organization is the Multimedia Group Limited of Kokomlemle, Accra, owned by Mr. Kwasi Twum. Disclosure: I have been apprised by a relative that the owner of the Multimedia Group is one of our relatives. I have, however, never met or communicated with Mr. Twum.
Well, the one media operative, or reporter, that Mr. Agyepong, largely through his lawyers, Korsah & Associates, is accusing of a flagrant breach of professional trust is Mr. Evans Mensah whom the aggrieved Mr. Agyepong claims had collected sensitive information from him, off-the-record, only to recklessly and deviously publish the same.
For those of us who have been active media practitioners for a considerable span of time – in my case for nearly three decades – "off-the-record" conversations, while a prime grist of an order very close to the ethical equivalent of truth is, nevertheless, highly protected. It is the moral equivalent of Attorney-Client Privilege, whereby legally incriminating information or evidence shared with one's hired and remunerated attorney is mutually understood to be information provided in confidence and thus not subject to judicial disclosure. Indeed, about the only reason for which an attorney may disclose such information is where national security is deemed to be direly endangered.
In the case of Mr. Agyepong, it is not quite clear upon what basis Mr. Mensah, the Joy-Fm/MyJoyOnline.com reporter, came to the conclusion that the information provided to him in confidence by the suspended NPP General-Secretary needed to be fully disclosed before the court of public opinion. Mr. Agyepong, as the reader may have already learned, is petitioning the National Media Commission (NMC) for redress in the form of having some punitive sanctions, perhaps even monetary damages, or compensation, awarded in favor of the plaintiff.
The complainant has also cited several instances in which information obtained by Multimedia reporters from the NPP headquarters, perhaps in the form of press releases, have been significantly altered to put Mr. Agyepong in a bad light. Well, I have absolutely no doubt, whatsoever, in my mind that Mr. Agyepong may very well have been wronged in quite a significant way.
But I also have a fairly well-informed appreciation of the fact that the decision taken by the NPP-DC and the NPP-NEC to indefinitely suspend Mr. Agyepong was largely based on first-hand experience and observation of the conduct of Mr. Agyepong and his close associates, namely, Messrs. Paul A. Afoko and Sammy Crabbe, NPP National Chairman and Second-Vice Chairman, respectively.
So far, most prominent party stalwarts, including former President John Agyekum-Kufuor, have publicly expressed their unreserved support and approval of the decision by the party's Executive and Disciplinary committees to sanction these three men.
*Visit my blog at: kwameokoampaahoofe.wordpress.com Ghanaffairs