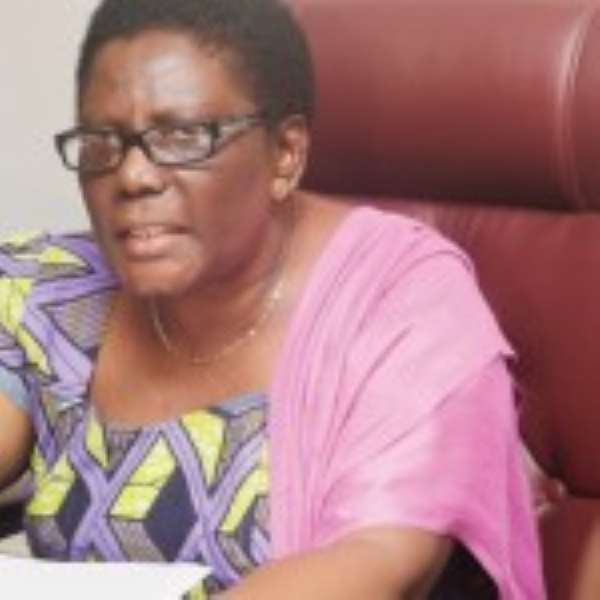 Grace Adzroe, Controller and Accountant General
Civil servants whose salaries and subventions have not been regularized on government's mechanized payroll system may lose their salaries after March 2016.
This is as a result of government's directive to the Controller and Accountant General's Department (CAGD) to complete the migration process by March 2016.
A statement issued in Accra by Major Mahama Samuel Tara (Rtd), Chief Director, Ministry of Finance, said following the Implementation of government's policy to migrate all subvented organizations onto the mechanized payroll, the Controller and Accountant General's Department (CAGD) has, as at December 2015, migrated 120 organizations.
The statement said 20 of the subvented agencies (excluding the military) are yet to be migrated.
"The department wishes to inform these remaining agencies whose salaries were paid outside the Government of Ghana mechanized payroll system at CAGD that their subventions would cease in March 2016 if they fail to submit details of payroll information for migration onto the payroll," it said.
The policy was to effectively manage and exercise budgetary control over payroll cost.
A Business Desk report