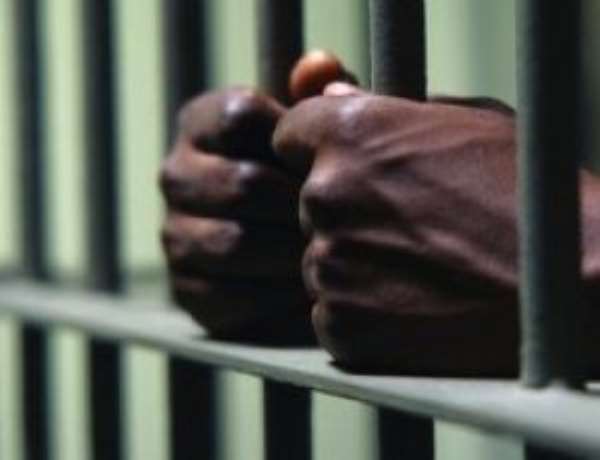 Juaso (Ash), Jan. 05, GNA - The Juaso Circuit Court, presided over by Mr. Fredrick Tetteh, has sentenced a scrap dealer to four years imprisonment over the theft of electric cables, the property of the Electricity Company of Ghana (ECG).
Isaac Anthony pleaded guilty to the charge of stealing.
Police Detective Chief Inspector Birikorang Peasah said the crime was committed on November 27, last year, at about 1000 hours.
He had cut the cables and packed these into a sack at Habitat, a suburb of Konongo and was about to escape with these, when a mason working at a construction site not far from the crime scene, spotted him.
The prosecution said the mason gathered courage, confronted the convict to demand where he got the cables from.
Anthony could not give any convincing explanation and attempted to flee.
The man raised the alarm, attracting other people, who assisted to arrest and hand him to the police after a hot chase.
Detective Chief Inspector Peasah said the ECG Engineer at Konongo later identified the cables as the property of the company.
GNA