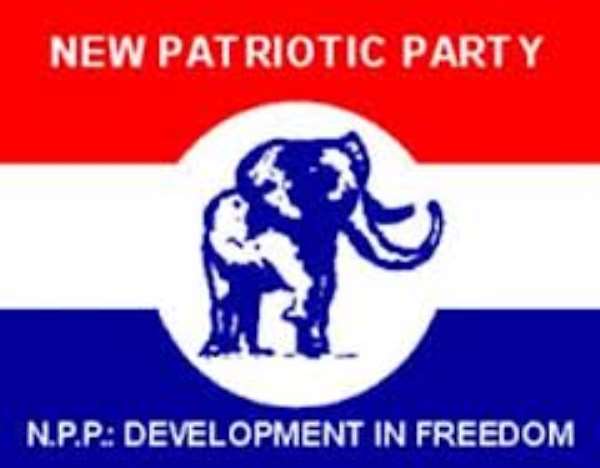 Gomoa-Pomadze (C/R), Jan. 4, GNA - The New Patriotic Party Parliamentary Candidate for Gomoa Central, Madam Naana Eyiah, has advised NPP followers in the area to strive to avoid abusive language when campaigning for the Party.
Madam Eyiah said they should rather deal with the realities on the ground to influence voters in the constituency to vote for the Party in the next November general election.
Madam Eyiah was addressing members of the Party at a meeting organized by NPP leaders in Gomoa-Pomadze at the weekend.
She said insulting behaviour would not solve the challenges facing the Party, saying that what the party require at this crucial period was an effective campaign messages and strategies, to attract voters from opposing political parties into the fold of the NPP.
She asked NPP faithful in the Constituency to always feel free to contact her to share their rich experiences, ideas, and useful suggestions with her to advance the course of the Party at the grassroots level.
Mr. P. Darko, NPP Constituency Organizer for Gomoa Central, charged members of the Party to embark upon intensive house-to-house campaign to win more voters for the party.
Mr. Darko advised all NPP followers in and outside the Constituency to unite and work hard for total victory this year.
GNA