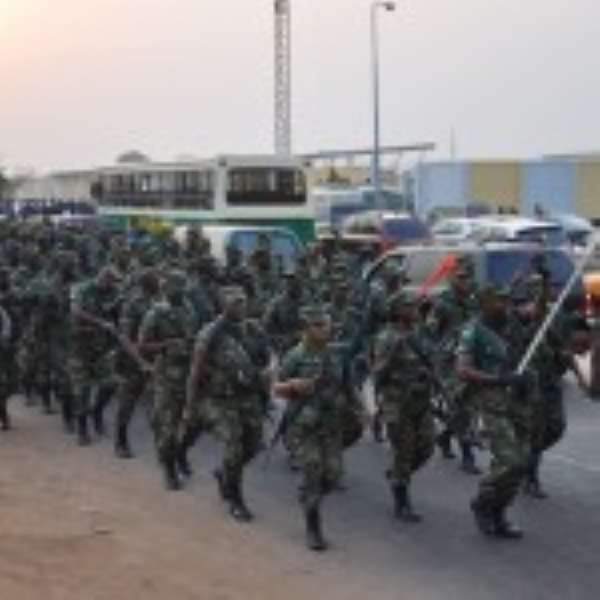 Some of the 500 recruits who were dismissed by the Ghana Armed Forces for rebelling against what they termed strenuous training, say they plan to sue the Army.
According to Citi News sources, the recruits are heading to court to compel the Army to reinstate them.
A statement from the Ghana Armed Forces said the training of the 500 recruits was terminated after they staged an unauthorised assembly and subsequently marched to their instructor's accommodation to demand that they send them home.
This was after the recruits had described their training as strenuous and constitutes maltreatment.
Speaking on the latest development, human rights lawyer, Francis Xavier Sosu, says he is not surprised at the turn of events.
He told Citi News the Ghana Army opened up itself to lawsuits following its wholesale dismissal of the 500 recruits.
"It raises concern for those who were not involved or directly participated in the said insubordination but were affected by the decision.
Especially in the absence of evidence to show that they were involved, some of them can go to court for an order for them to be reinstated," Lawyer Sosu explained.
According to him, those who did not participate in the unauthorised assembly for which they were dismissed can legally compel the Army to recall them unless there is evidence to prove otherwise.
The Army described the conduct of the recruits as "far reaching and inimical to the security of the state."
Source: Citifmonline