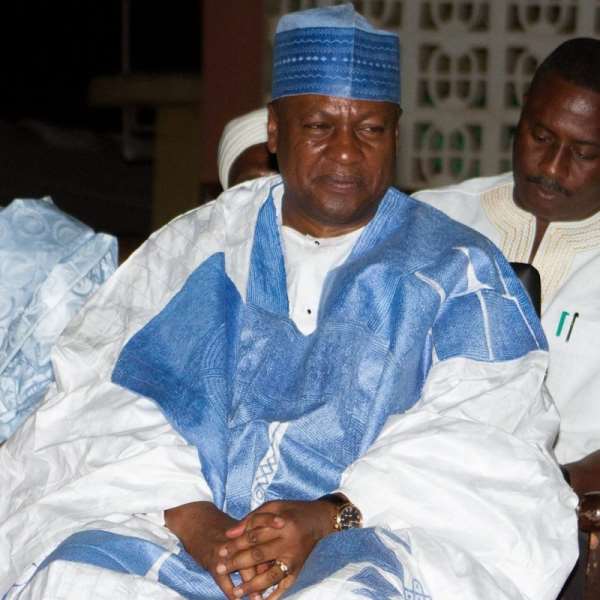 President John Dramani Mahama
The Convention Peoples Party (CPP) has said the Mahama administration is making life difficult for Ghanaians.
Petroleum products went up by between 18 to 27 per cent after the passage of the Energy Sector Levy bill by Parliament last month.
Speaking to Class News, General Secretary of the CPP, Nii Armah Akomfrah, said the CPP is shocked by the increases.
He said the attack on the living conditions of Ghanaians is relentless and questioned the repetitive increase in utility tariffs, as well as hikes in prices of petroleum products within a space of three months.
Mr. Akomfrah added that in three years of the Mahama administration, "all we have seen is price escalation, even at the time that in many jurisdictions and many countries, prices of petroleum have fallen".
In his words, "the price of crude per barrel is under $40. Is the Ghana economy being run for Ghanaians or is it being run for foreigners?" he asked.
Mr. Akomfrah said the CPP believes Ghanaians should have an economy which serves Ghana.