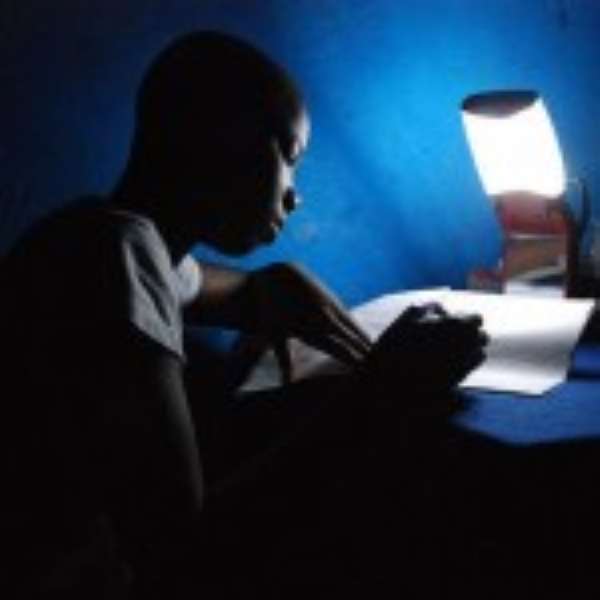 Days after the resignation of Power Minister Kwabena Donkor, the energy crisis, which is known in local parlance as dumsor, still persists.
Dr Kwabena Donkor resigned his position last Thursday after failing to fulfill his promise of bringing an end to load shedding exercise which has negatively affected the citizens for the past four years.
The Minister had promised to resign by December 31, 2015 if he fails to address the problems.
Prior to his resignation, the Minister caused the Head of Public Affairs at the Power Ministry, Kweku Sersah-Johnson to issue a terse statement proclaiming an end to dumsor.
The three-paragraph statement signed by Mr Sersah-Johnson, said "the Ministry of Power wishes to inform the public that its load shedding programme in respect of electricity supply has been brought to an end."
"The Ministry of Power shall continue to pursue policies and programmes to consolidate the gains so far made in the generation and transmission of electricity for the country while expressing profound gratitude and appreciation to the entire citizenry and residents of Ghana for their forbearance and understanding during those difficult times.
Interestingly, at the time the declaration was made, some parts of Accra and the country had been plunged into darkness, putting government on the spotlight.
Reports said that it was a deliberate ploy to save minister who had been pleading for two more weeks to end dumsor before his own date of December 31, 2015.
He was under pressure to do the honourable thing by stepping down or being sacked, which eventually led his eventual resignation which was accepted by the President the following day.
President Mahama subsequently thanked him for his invaluable services as the pioneer ​minister of the Power Ministry, which was carved out of the Ministry of Energy and Petroleum.
So far, no one has been appointed to replace Kwabena Donkor.
Three persons- the current Minister of Lands and Natural Resources, Nii Osah Mills, the Managing Director (MD) of the Bulk Oil Storage (BOST), Kwame Awuah Darko and Deputy Minister of Power John Jinapor have been tipped to replace him.
By Charles Takyi-Boadu