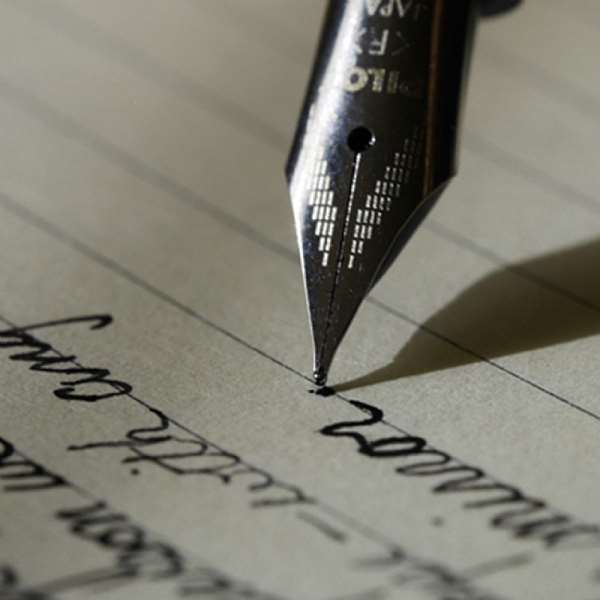 Yesterday was New Year's Eve. In Ghana, 31st December is often considered important for many reasons including the popular practice of making and reflecting on resolutions that will guide us as individuals into the New Year. In Ghana, Christians also attend watch night (now cross-over) church services on 31st December night to usher in the New Year. One thing you can be sure to hear from every pulpit on 31st night 2015 is the need for Christians to lead a corruption-free lifestyle to represent Christ our savior. In my church I heard this message. However, I felt very disappointed with my Christian neighbors when immediately after we entered the New Year, many Christians started breaking the laws of Ghana, right in church. How did they break the law?
As far as I know, the Ghana Police Service has banned the possession and use of explosive fireworks and fire crackers, popularly known as 'knock-outs' in Ghana. However, people were using them right after hearing the message to eschew corruption. So who are we kidding when we say our nation is corrupt? Without mincing words, I would say, we the people are corrupt. The bible admonishes Christians NOT to give or take bribes. That is an obvious form of corruption that most people can point to. Many people are quick to point to those who take bribes as corrupt. But how about the givers? I am certain they are not from Mars. If you care to look it up, corruption is synonymous to words like dishonesty, vice, and fraud. Let us just stick with 'vice' which is also interpreted as doing something bad or evil. I hope you are getting the picture. If you enter the New Year breaking the laws of the land, you are committing vice and you are corrupt.
As I write this article, knock-outs are going off bang bang all around my neighborhood and far away in town. I know it will continue deep into the early hours of the morning. However, the question that is agitating my mind is that: is it only a problem of individual corruption, soured beyond repair, or a failure of the national public safety and security system?
My opinion favours the simple idea that if people cannot get access to knockouts in the first place, they cannot use it. So then, how come the Police service has banned these 'festive' explosives and yet they are available all over town? Who brings them in? Do these importers declare these goods and pay duty on them to the same government system which sustains the ban? Operation "father Christmas" is supposed to have thousands of police on the streets and in our neighborhoods. So how come they cannot control any of the bang bang booms repeatedly knocking themselves out all around the city? If you have been in a war zone before, you cannot ignore these repeated sounds of explosions. For me, this is not a small matter because if we cannot secure the nation from the entry of knockouts, how can we secure it from the entry of guns and real bombs, and other weapons of mass destruction? The recent capture of a huge cache of ammunitions should not surprise us if our borders and customs points are this porous. How can we keep terrorists from entering our nation if we can't keep fire crackers out? Think about the recent training camps for Taliban identified in Ghana. There are so many other things we have banned and yet we see it on our streets in full daylight, displayed for sale, and we just cannot keep them out. We banned turkey tails (chofe), and they are still on the street, causing us cardiovascular diseases. We banned used fridges, and they are all over town. We banned used underwear and they are all over town. We the citizens have much to answer about our corrupt behavior and practices but the Government and state institutions are frightening us by their lack of capacity to enforce public safety regulations and directives. Lets think about this after our various cross-overs are over. God bless us all.