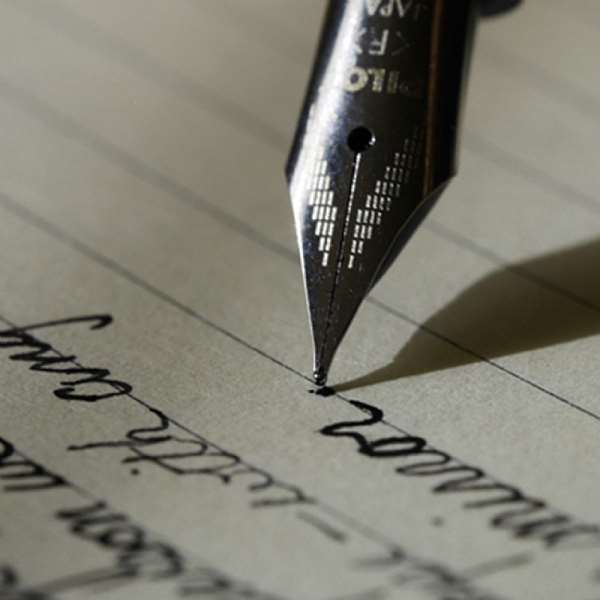 GOD created the world with everything Humans need to sustain their live and as a bonus be happy creators. All Humans are asked to explore is their blessings given with their own Brain power.
20 years ago Malaysia was coming to Ghana to learn from the Master the craft of Palm Oil making. The Master has become a small student as Malaysia has far advanced Ghana to the extent that Ghana is buying Palm Oil from Malaysia.
Like Malaysia, Indonesia and India produce Red Algies in their oceans on rigs free of charge for the fishermen as an additional income. Each 45 days is harvest time of these so important weeds as a source of Protein and basis of the Cosmetic industry. Ghana has an extensive shoreline to be well exploited for this longtime established technology. Does anybody in Ghana see beyond the complaints of overfishing and less income from the Ocean and waterbodies?
Instead of seeing coconut shelves rot by the road side or burnt for cooking, add value to it and make Shisha out of it to sell the vast Muslim community around the world. Seeing Plantain trees rot by itself while the fibre can be used to make paper out of it saving precious trees and limiting the import of paper makes a man with senses cry to tears. Harvest is wasted on farms and processed food dumped in waste bins while in USA, Germany and other countries "Die Tafeln"/"Dining Tables" ensure food is used well and the poor are having three meals a day.
Developed countries know, the future of their economies is not primarily to be found in giant and name making projects, but in various decentralized form of income and power generation.
To become rich is a four step process: Step 1 is the right mindset out of which Step 2 will emerge, Know-How. Step 3 is Know-How used on a daily basis so it matures to Wisdom. Wisdom is the basis to become rich that is Step 4. Rich people are not necessarily wise on an academic level, but they are wise in their own rights. The Bible is teaching us, Money (natural resources) with no wisdom is useless, but Money with wisdom is sooo powerful!
In Kenya fisherman have long time past discovered the value of Tilapia fish skin using it to make shoes, handbags and other forms of goods by separating the fish meat from its skin in simple steps to add value to the fish, while in Ghana Tilapia is widely eaten und finished up with no great impact to the country; it gets only digested and even not the solid waste from thousands of toilets and the fish in it are used properly but dumped into the lagoons to destroy the water bodies and harm beaches where no Tourist wants to enjoy a sunny day in Ghana.
Politicians in Ghana do not get tired to lament about the fall in water level of Akosombo and Bui Dam making it harder for these prestige projects to generate sufficient enough power for the development of the country. But guess what, the ocean level is rising constantly and will not stop to do so in the years to come. What sense does it make not to put Power Turbines on the Ocean bed to use the power of daily tides to generate environmental friendly everlasting power? Instead Ghana is renting two power barges from Turkey that needs heavy oil to run for which the country has no money while the ocean waves come for free. The Minister for Energy, Dr. Donkor, on TV3 end of December 2015 said he wants to see Gas and Oil as a sustainable source of fueling Power Plants. What nonsense do Ghanaians need to hear as Oil and Gas eventually in years to come will be exhausted and cannot be renewed.
It seems that Nature is more intelligent than Ghanaians!
Author: Dipl.-Pol. Karl-Heinz Heerde, Sakumono Estate, Block D10, Aprt.9, Tema West, Ghana, phone +233(0)265078287, [email protected] , 29.12.2015