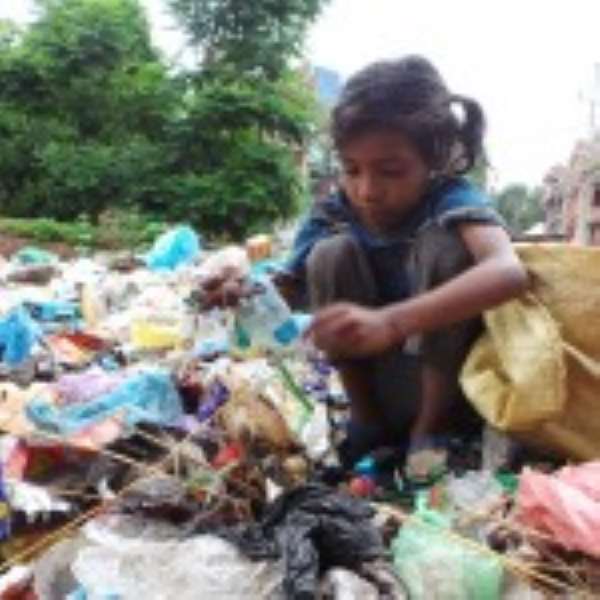 Government has given plastic producers a six month lifeline to help fix the country's poor sanitation or be slapped with a fresh ban on light plastics.
The ban which should have come into effect in November was suspended following a petition from the producers.
The producers say another government directive for them to make all plastics bio-degradeable makes the ban on light plastics unnecessary.
But Environment Minister Mahama Ayariga says government is convinced the two directives would check the filth in cities across the country.
"There is an understanding that the flexy plastic manufacturers will work out a strategy with us on how to keep the environment clean from their products such as helping with sanitation management," the Minister said.
He said the manufacturers have promised to provide bins at strategic locations in the cities to help address the sanitation problem.
However, the plastic producers insist a total ban on light plastics would not necessarily deal with the filth problem.
"I don't think we should as a nation ban the plastics today and regret later. We should take time and study it," said Managing Director of Qualiplast Limited, Fares Akl
The most important step to take, in his view is to bring in experts to discuss the issue at length since "a lot of African and European countries have banned it and have gone back".
"Some of them have banned the production of flexy plastics and are working fine, but we should take our time and study it," he admonished.
-myjoyonline