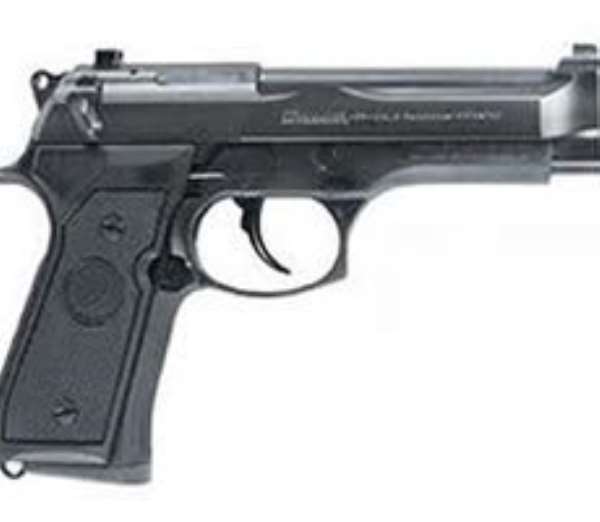 A 37 year old man has been shot dead by suspected armed robbers at Wa in the Upper West Region.
The deceased, Yaya Zuberu was killed by two masked men late Thursday night whilst he was in his room.
Police say Zuberu was shot in the thigh but bled to death whilst being sent to the hospital after the incident.
A motorbike belonging to the deceased was also stolen from his house.
Police suspect the robbers took the motorbike away since it was the fastest way to escape.
Upper West Regional Police Crime Officer Superintendent Alhaji Fuseini Awinaba tells Joy News although they are not certain if the deceased had problems with anyone, police suspect it could have been a targeted attack.
He said police have begun investigations and will get to the bottom of the matter but will rely heavily on information from the public.