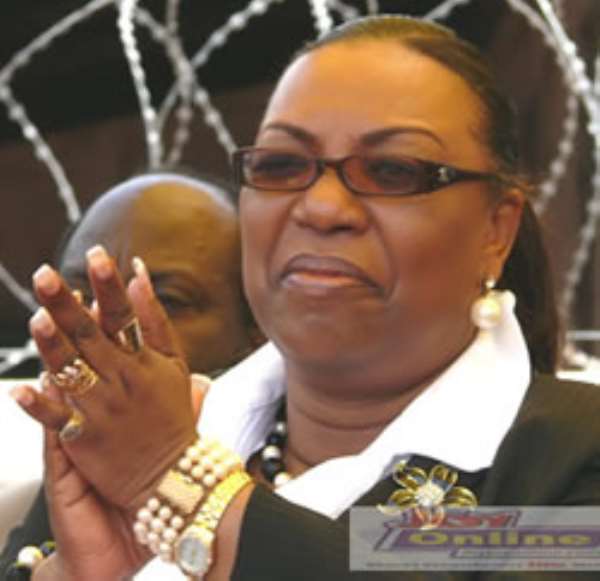 Betty Mould
On behalf of Madam Betty Mould Iddrisu and the entire team Betty, I wish all christians across the country a MERRY CHRISTMAS.
As christians all over the world celebrate the birth of christ, may we all use this moment to soberly reflect on the significance of the birth of Christ and like the star that led the three wise men to the manger, be a shining light to our neighbors in times of need.
As a team, we will like to take this opportunity to thank Ghanaians for their continuous patience and support as HE the president continues to change lives and transform the country with unprecedented infrastructural developments.
To His Excellency the President, his vice and all appointees we take this opportunity to assure you of Ghanaians' confidence in this government to deliver on its promise of fixing the economic and energy challenges we face as a country.
Team Betty wishes all Ghanaians a safe and stressfree Christmas and a Happy New Year.
God Bless our Homeland Ghana and make it great and strong.
Signed
Sawadogo Mahmoud
Communication Director