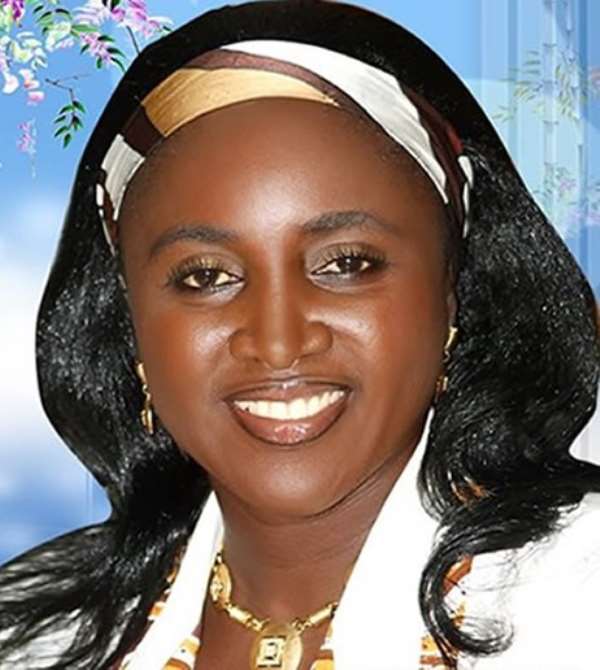 Kumasi, Dec. 23, GNA - Dr. Hanna Louisa Bisiw, Deputy Minister of the Food and Agriculture in-charge of Livestock, has asked veterinary doctors to do everything to ensure safe handling of meat.
He said they should give priority to the protection of public health and safety and this required being diligent on the job.
Dr. Bisiw was speaking at a meeting with veterinary officers, butchers and management of the Kumasi Abattoir Company in Kumasi.
She was accompanied by the Health of Public Health, Veterinary Services Department (VSD), Dr. Bashiru Boi Kikimoto, and the Ashanti Regional Director of the VSD, Dr. Kofi Kwansah-Filson.
The Deputy Minister reminded the officers not to under any circumstance compromise best practices.
They should also make sure that approved fees were collected from butchers to bring in more revenue for the government.
She expressed worry about the poor, unhygienic and unhealthy conditions under which the abattoir was operating and said things needed to improve.
The management should without delay to keep the place neat and clean.
Mr. J.O. Boadi, Managing Director of the Abattoir, spoke of the construction of a bio gas plant to generate its own electricity.
Between 200 and 250 animals - cows, sheep, goats and pigs are slaughtered there every day.
GNA